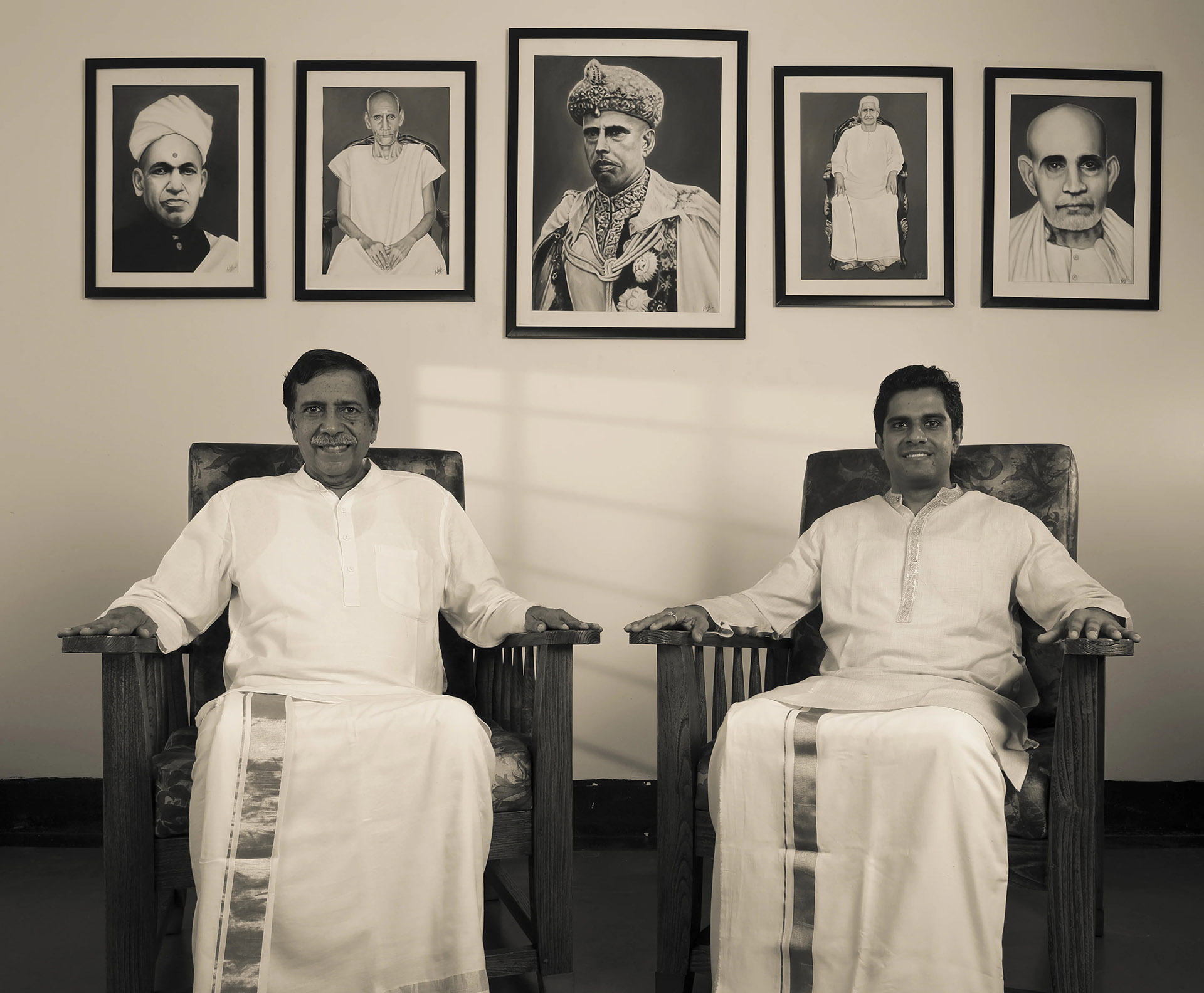 Dr. Vignesh Devraj is a 4th generation Ayurvedic healer. He is the founder and chief physician of Sitaram Beach Retreat, Kerala – a space for authentic healing and transformation.
Dr. Vignesh is a committed practitioner and researcher on Panchakarma, an ancient body purification method which activates the body's innate healing energies, providing the foundation to true health. His expertise lies in explaining ancient healing concepts and making it more accessible to the modern world. He is an avid traveller who studies and explores the lesser known healing methods around the world. He is an international speaker on Natural Healing, Ayurveda, Meditation & Transformation.
Dr. Vignesh Devraj believes – true health is the foundation of true happiness.
TESTIMONIALS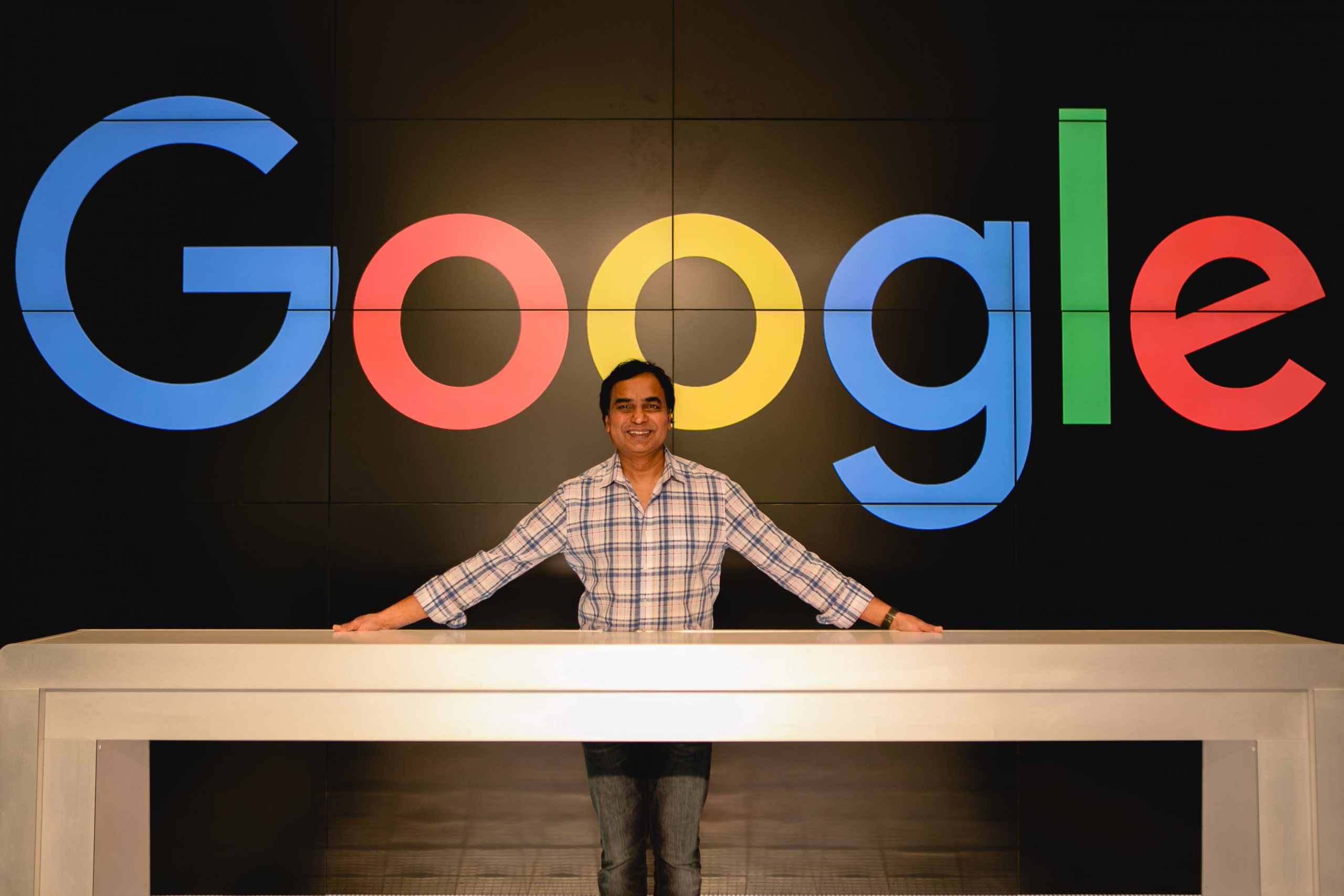 Dr. Vignesh is one of the best Ayurveda physicians I have met, As a 4th generation practitioner he is able to combine ancient and traditional healing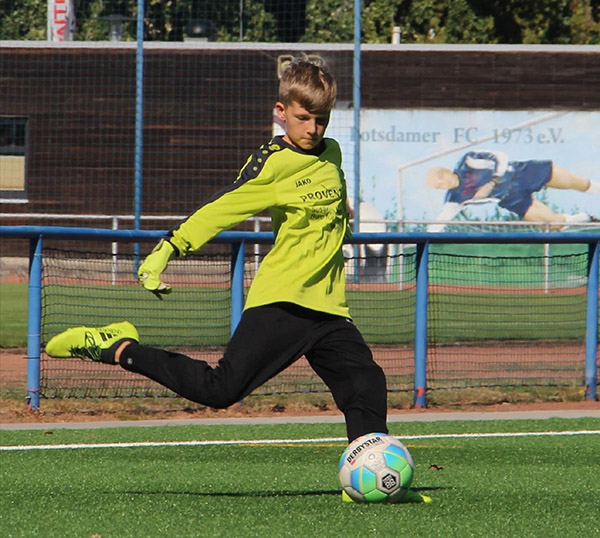 Our son Louis fell ill suddenly in September 2017 at the age of 10.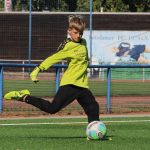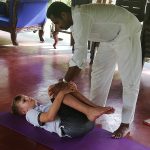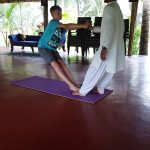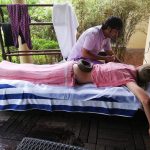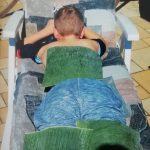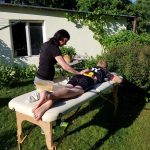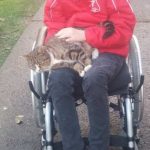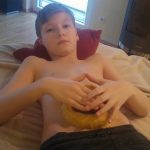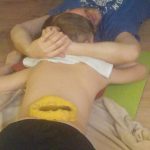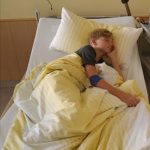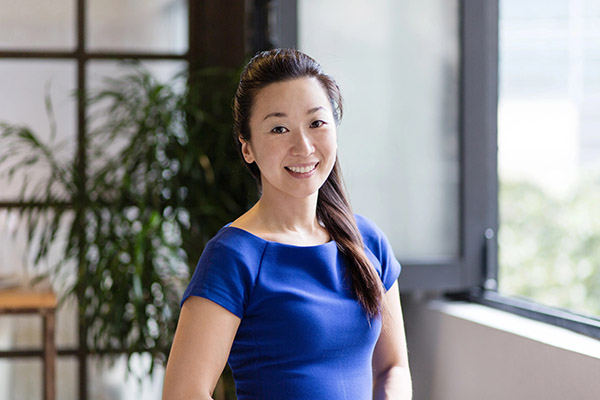 Regardless you are familiar with Ayurveda or not, whether you are seeking enlightenment in your Well-Being or not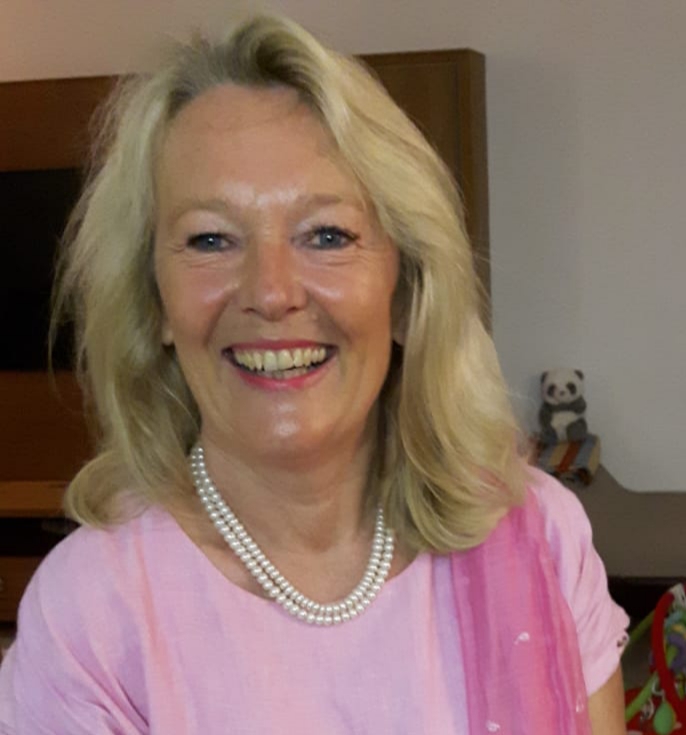 I met Dr. Vignesh in 2015 the first time I came to Sitaram for a panchakarma. He was the perfect guide on my healing journey.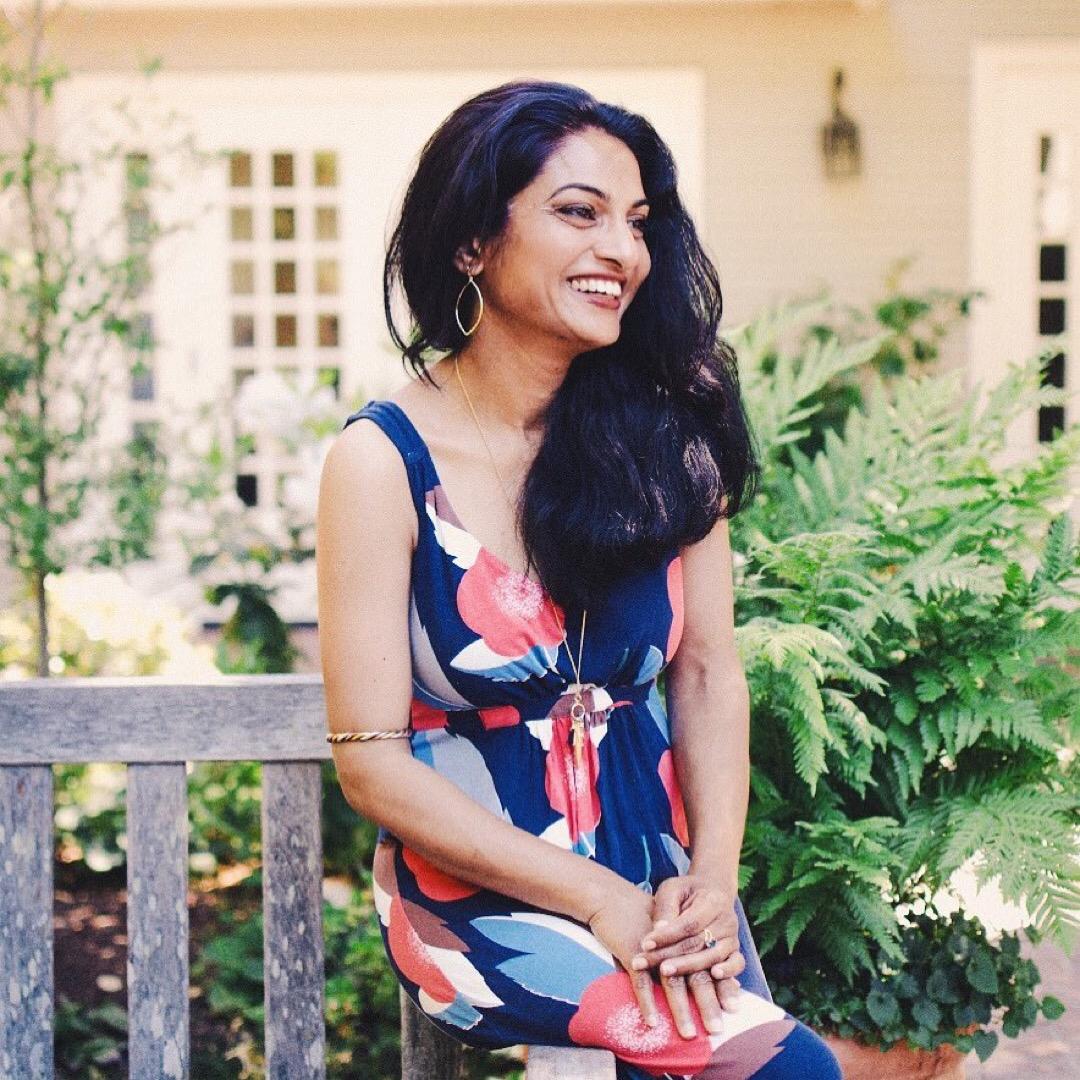 I have worked with Dr Devraj since 2015, sending him my most important clients for Panchakarma wellness at Sitaram Beach Retreat.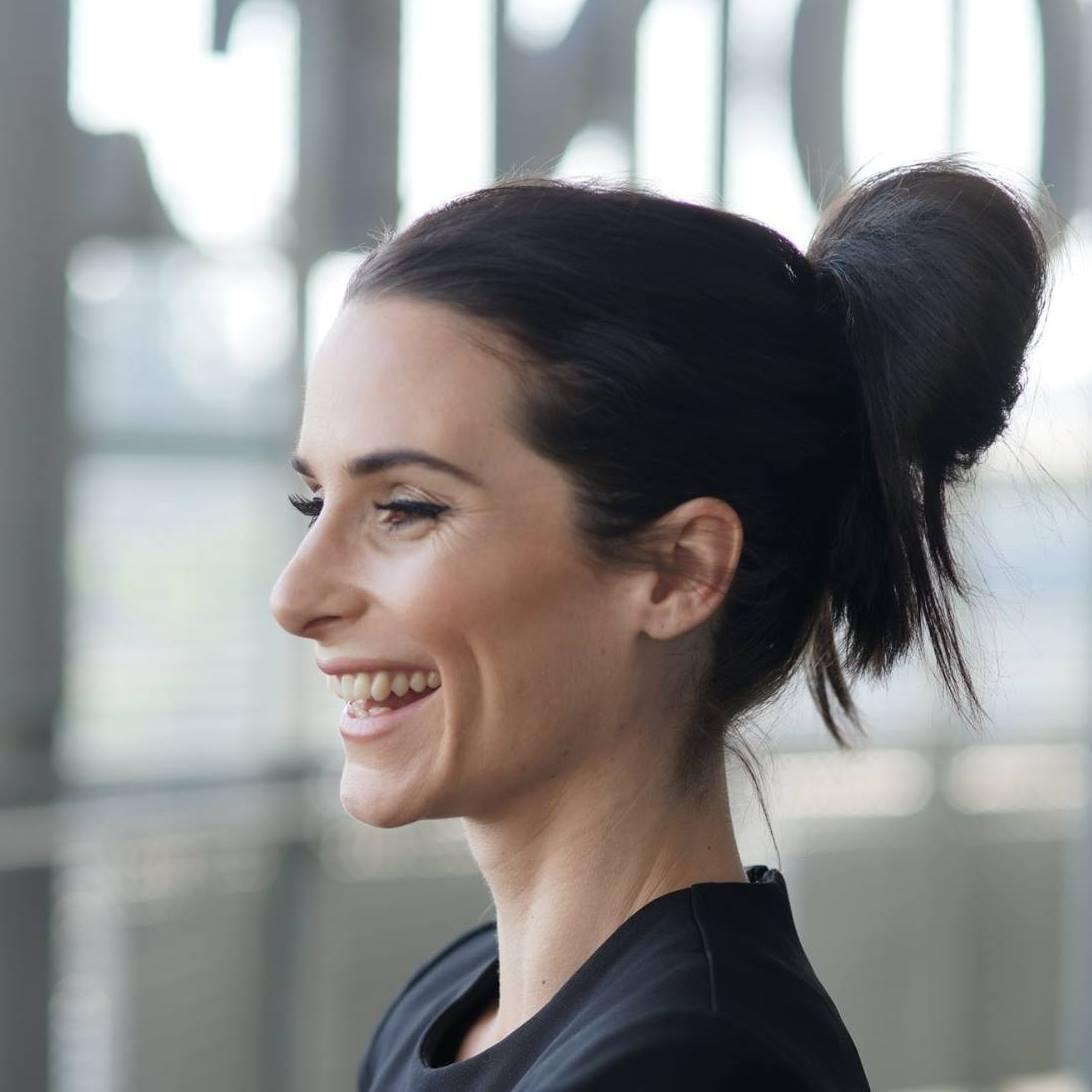 SAMANTHA DOYLE
Gold Coast, Australia
I've been working on my health with Dr. Vignesh for 5 years now. Before working with Dr. Vignesh I suffered all kinds

My name is Razila Farzeen. I lived with acute psoriasis for 25 years and tried all sort of treatment in Allopathy since childhood.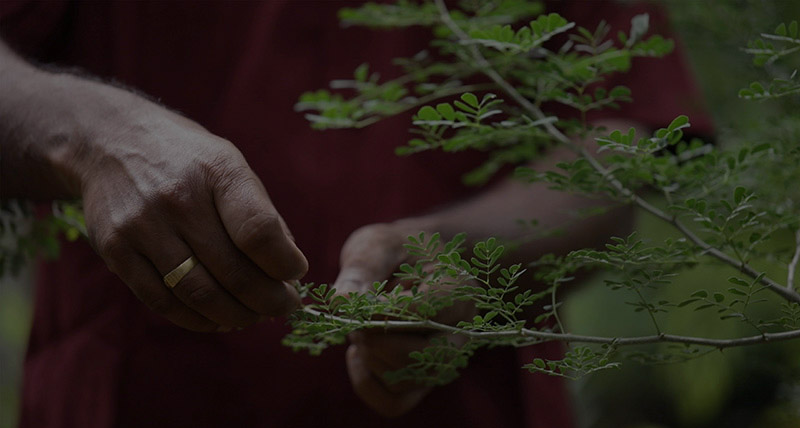 TOWARDS ENHANCING

HEALTH AND TRUE LIVING

-A part of the proceeds from coaching and consultations are paid to Sitaram Research Foundation to fund the activities of Supporting, educating and empowering the farmers who cultivate medicinal plants.
-Conducting health camps, awareness classes and giving free medicines in schools where education is provided for underprivileged children to ensure the health of future generations.
Subscribe to receive a newsletter
on health every Thursday.
A newsletter that is rich in wisdom to improve the

quality of your physical, emotional and spiritual health.
FOLLOW ME ON
INSTAGRAM
Follow me on
Social