My vision is to guide humanity experience their healthiest selves.
My story began long before I was born. In 1921, my great grandfather opened an Ayurvedic pharmacy which has, since then been handed down to the next generations. Inevitably, my father had therefore assumed that one of his children would become an Ayurvedic physician. Knowing about my sister's unyielding passion for numbers and finances, it was quite clear to him that she would not be the one and this placed me in the centre of my family's focus.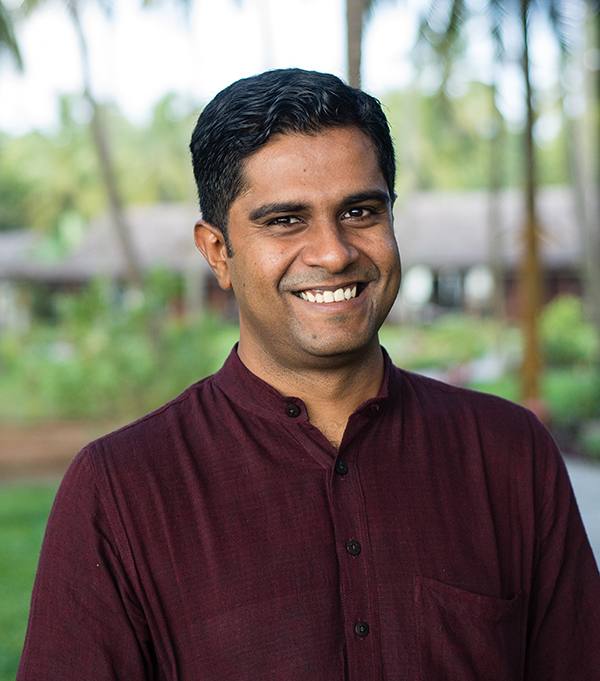 To his disappointment, he noticed that my interests were also not aligning with their vision and this came as quite a surprise that I loved spending my free time in our pharmacy's herbal department; cutting and chopping the herbs and packaging the herbal medicines and chatting with my father's patients who would come for consultations.
On the other hand, whenever I fell sick, I would receive herbal decoctions which did not align with my sweet tooth. These sensory stimuli during my childhood overshadowed the magic Ayurveda had to offer. However, since I lacked direction after my high school graduation, my father succeeded in pulling me into the Ayurvedic path.
I started my studies in 2002, dragging myself through eight and a half years of Ayurvedic medicine. To no surprise, those years turned into the unhealthiest times of my life. I was a student of Ayurveda which I now consider to be one of the best guidelines for a vital and healthy life, while my own eating, sleeping and lifestyle habits went out of hand, leading to a drastic decline in my immunity and overall health.
I put on weight and was suffering from allergies which became so bad that I tried to stay awake at night, worrying I might suffocate while falling asleep. This led to extremely low energy levels and a feeling of exhaustion throughout the day. When I graduated from the University as an Ayurvedic doctor, I started working alongside my father in our family clinic.
I felt like a hypocrite, treating and healing patients while I myself was sick. The more patients I saw, the more I realised that I could not continue living like this. It was time to make use of the method I had learned about for so long and had been prescribing to others, on myself.
21 days of intensive Panchakarma therapy transformed my whole being and I could finally breathe again without any fear! That was the key moment which turned around my relationship with Ayurveda completely. My digestion improved, my sleep pattern improved from disturbed and fearful nights to deep, rejuvenating sleep. My energy levels went from low to vital and I finally felt alive in my body.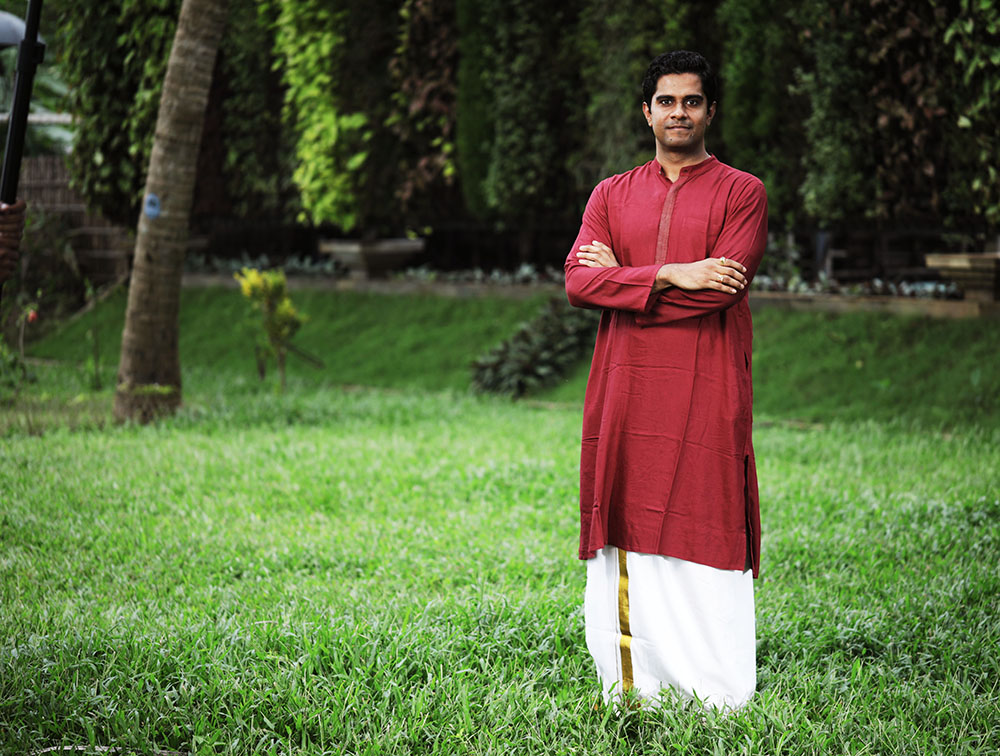 " I consider sustained optimal health is humanity's birth right and envisions a future where mankind is organically immune to all preventable diseases and in harmony with nature's energies. "
Imagine you are learning about a foreign country exclusively through written articles and books. You might know all the historical and contemporary facts but would it match the experience of really being there and soaking it all in?
My personal Panchakarma experience was what sparked an eternal love for this ancient form of healing and made it possible for me to relate to my patients in a way I would not have been able to otherwise. The mental and emotional resistance I had felt for so long was finally released.
However, I also noticed that I had a tendency to fall back into my old patterns after leaving the controlled environment. To avoid such a fallback in my patients and myself, I started looking into both nutrition and habit improvement techniques in Ayurveda and other alternative healing systems. A whole new dimension was opening up and seemed to take me to the core of the matter: The connection to the inner self.
This led my curiosity and learning to a completely new level, I started to profoundly study the science of Yoga. Besides the hands-on experience gathered working alongside my father, I spent time with many natural healers as an intern, learning about ancient techniques such as pulse reading, intuitive healing and herbal remedies.
The more I learnt, the more I realised how beautiful this journey is and that it will keep getting better as it evolves. It was a feeling of slowly but surely connecting with my Dharma.
Today, every morning I get up energized and empowered by my Dharma; following my vision. A vision of guiding humanity to experience their healthiest selves and to become immune to preventable diseases in order to enjoy the real beauty of life.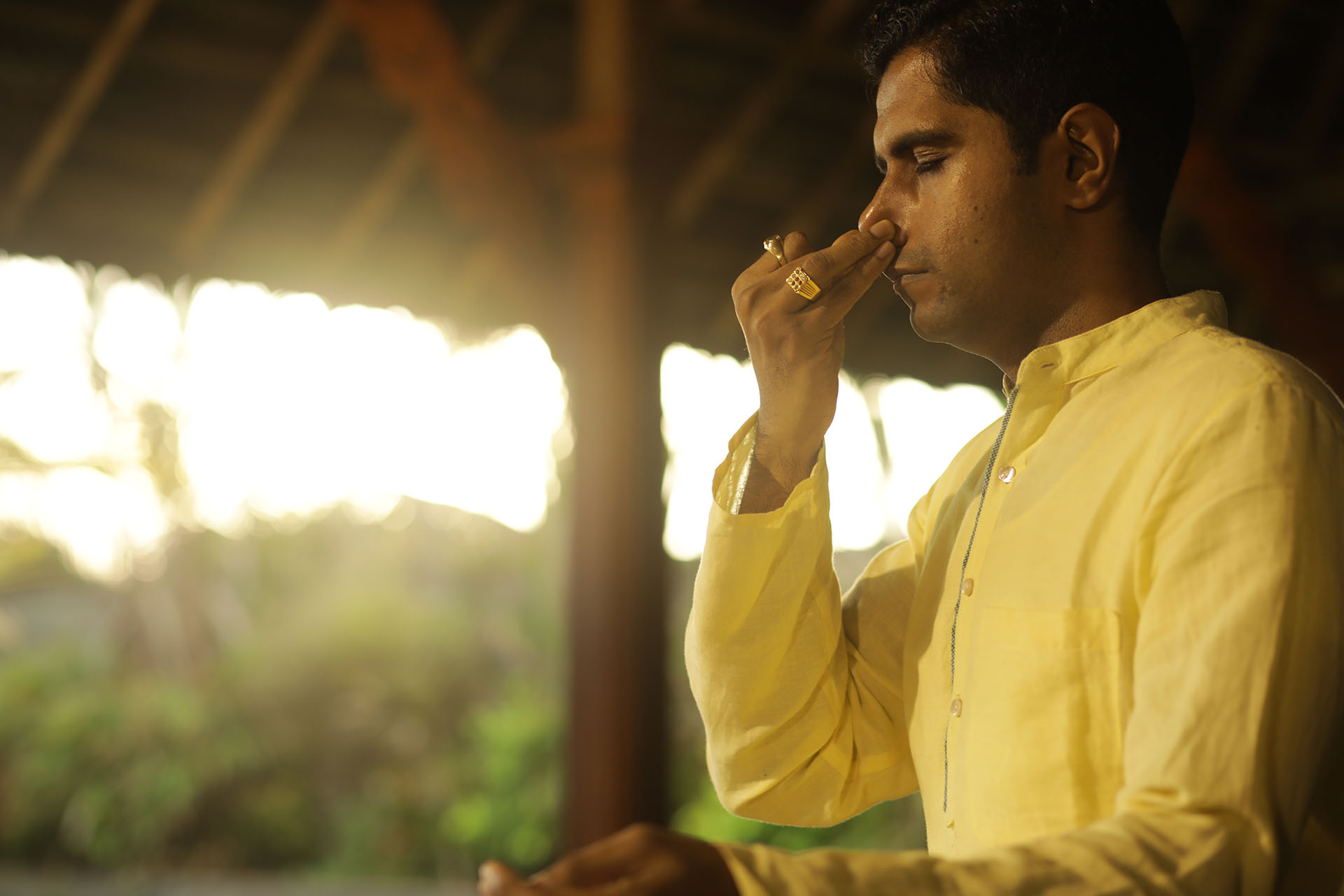 - Namastey
GALLERY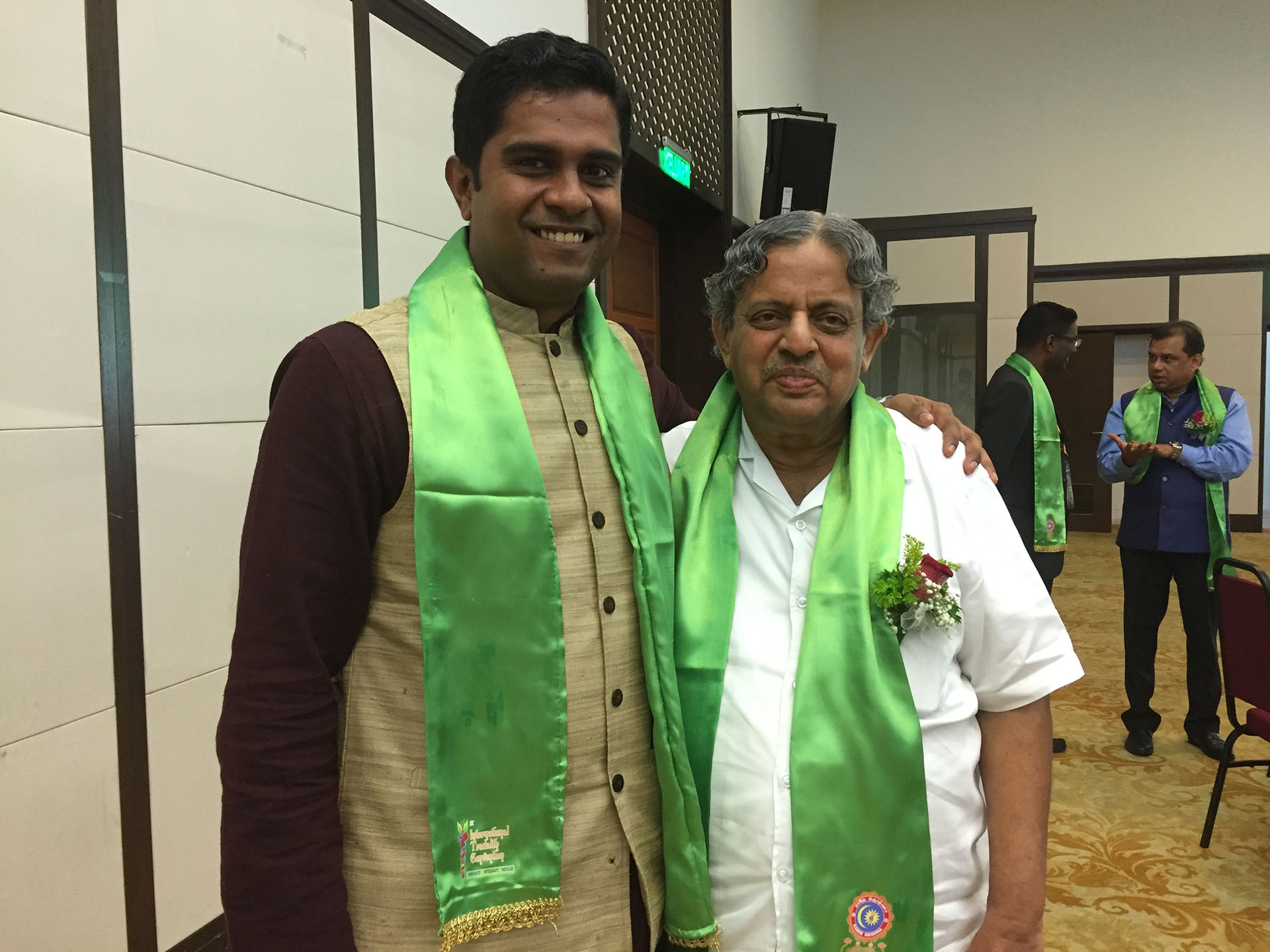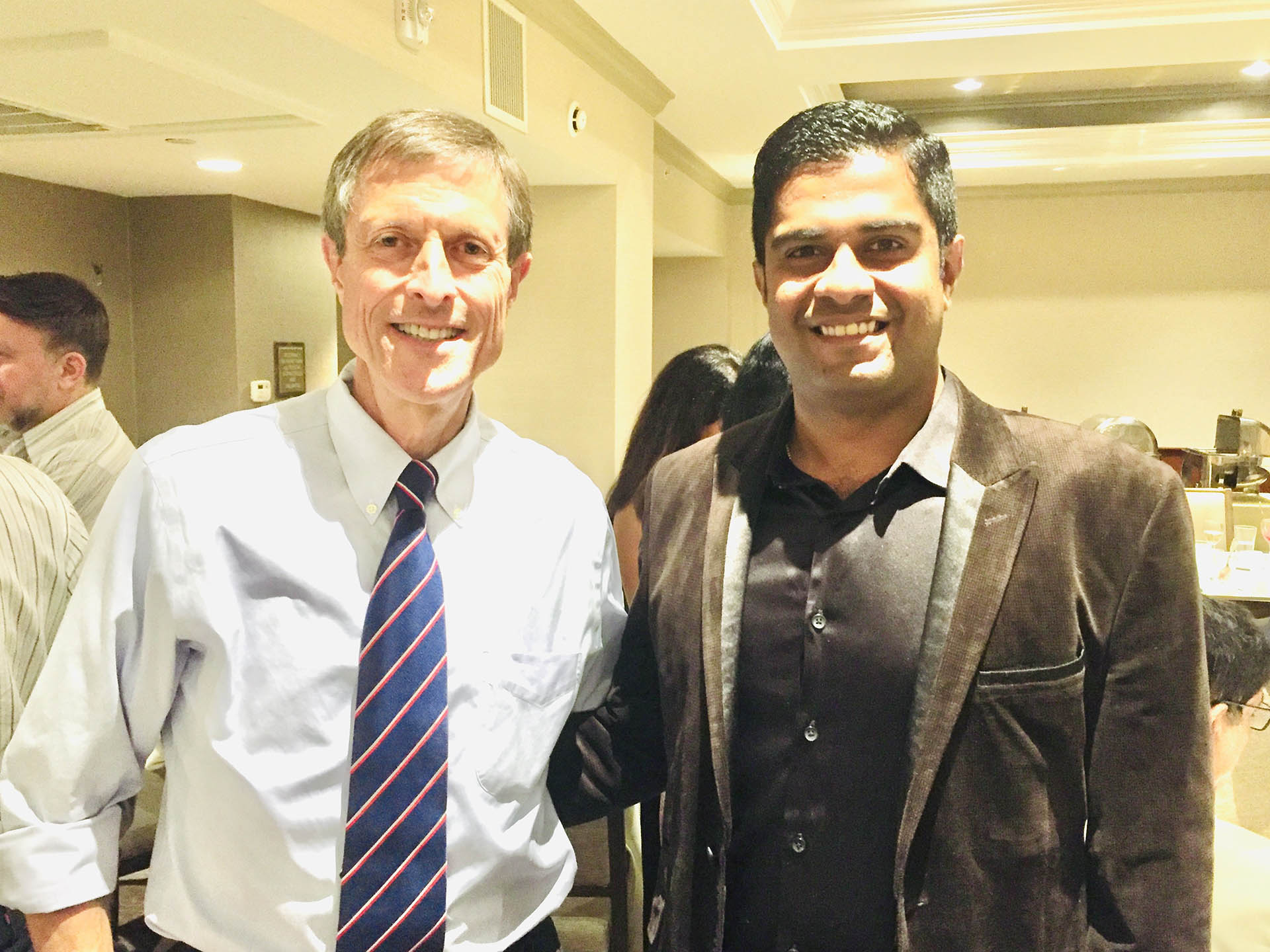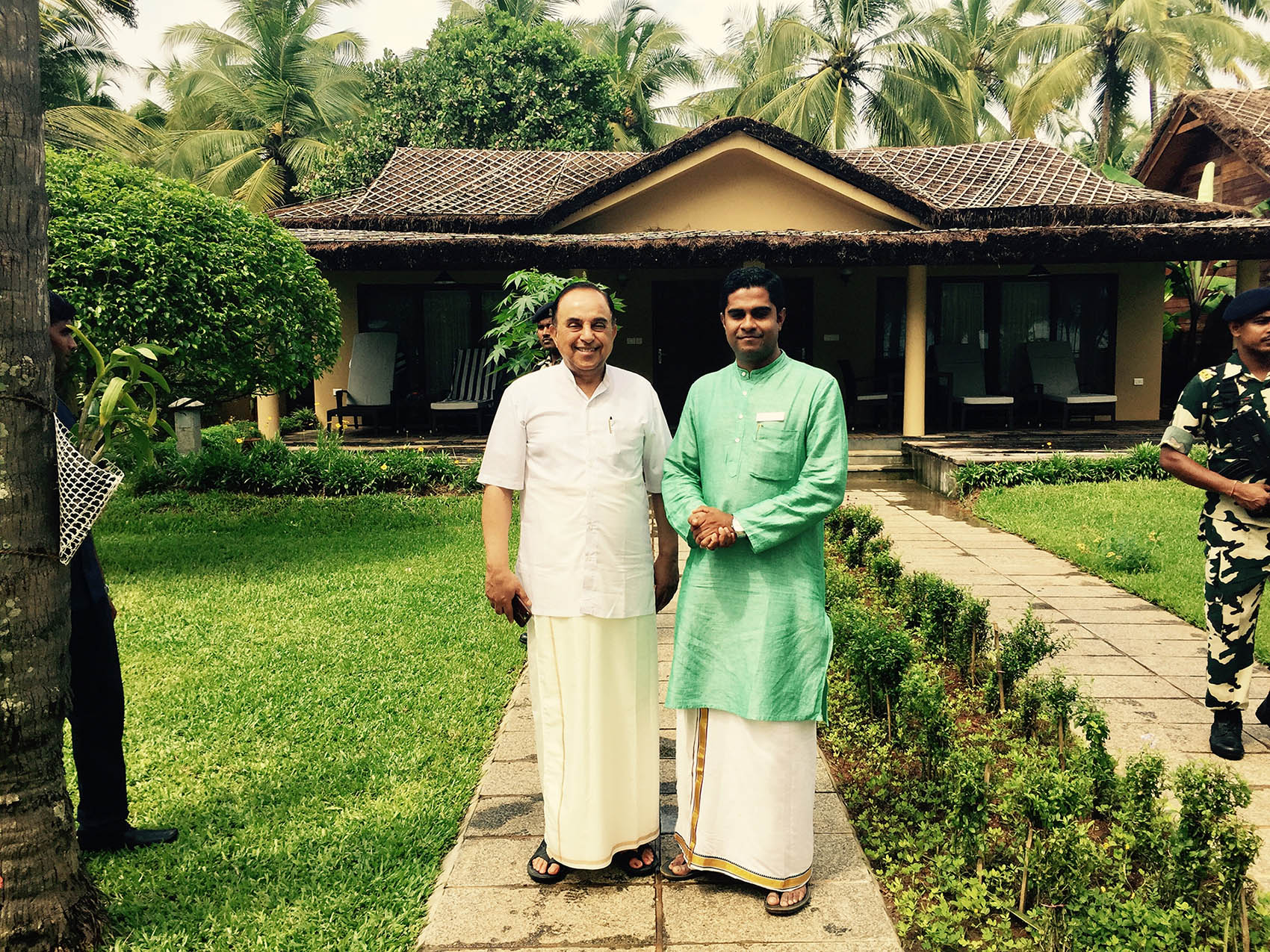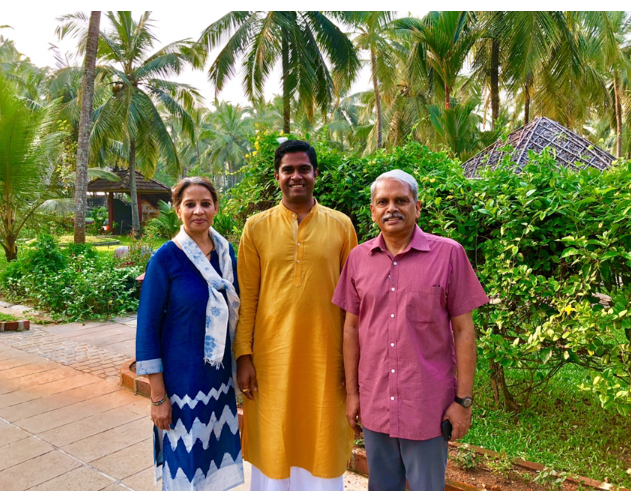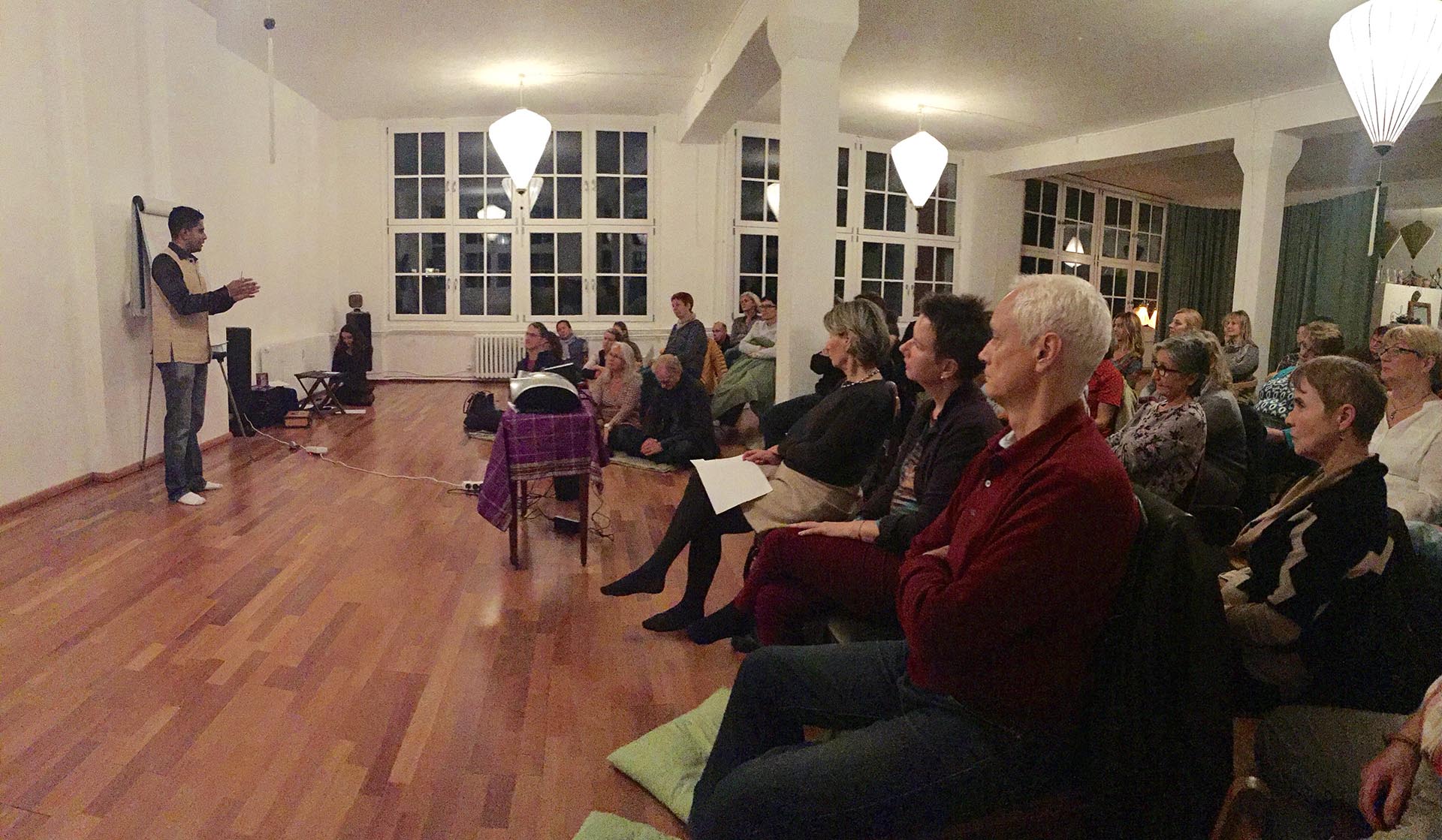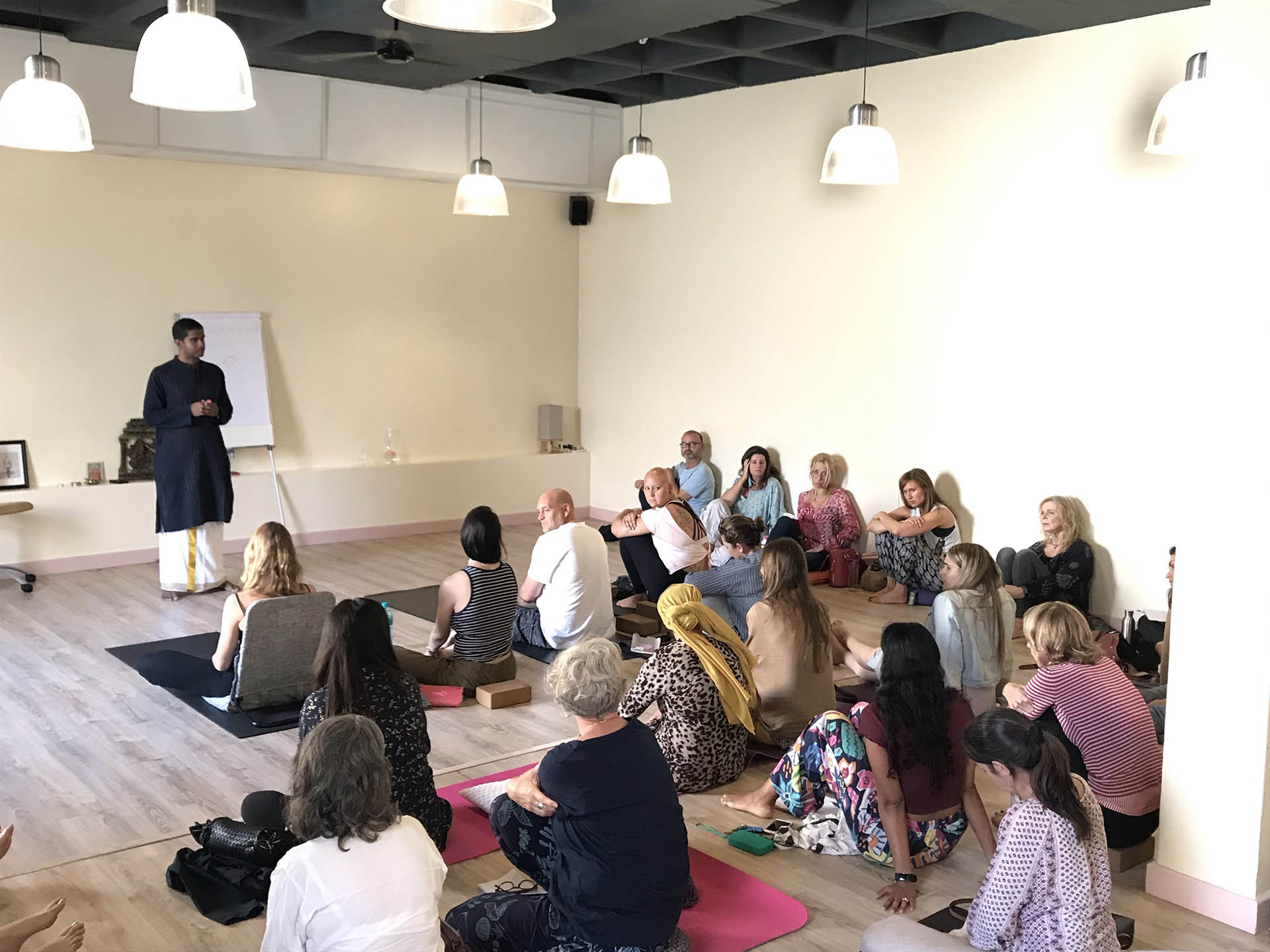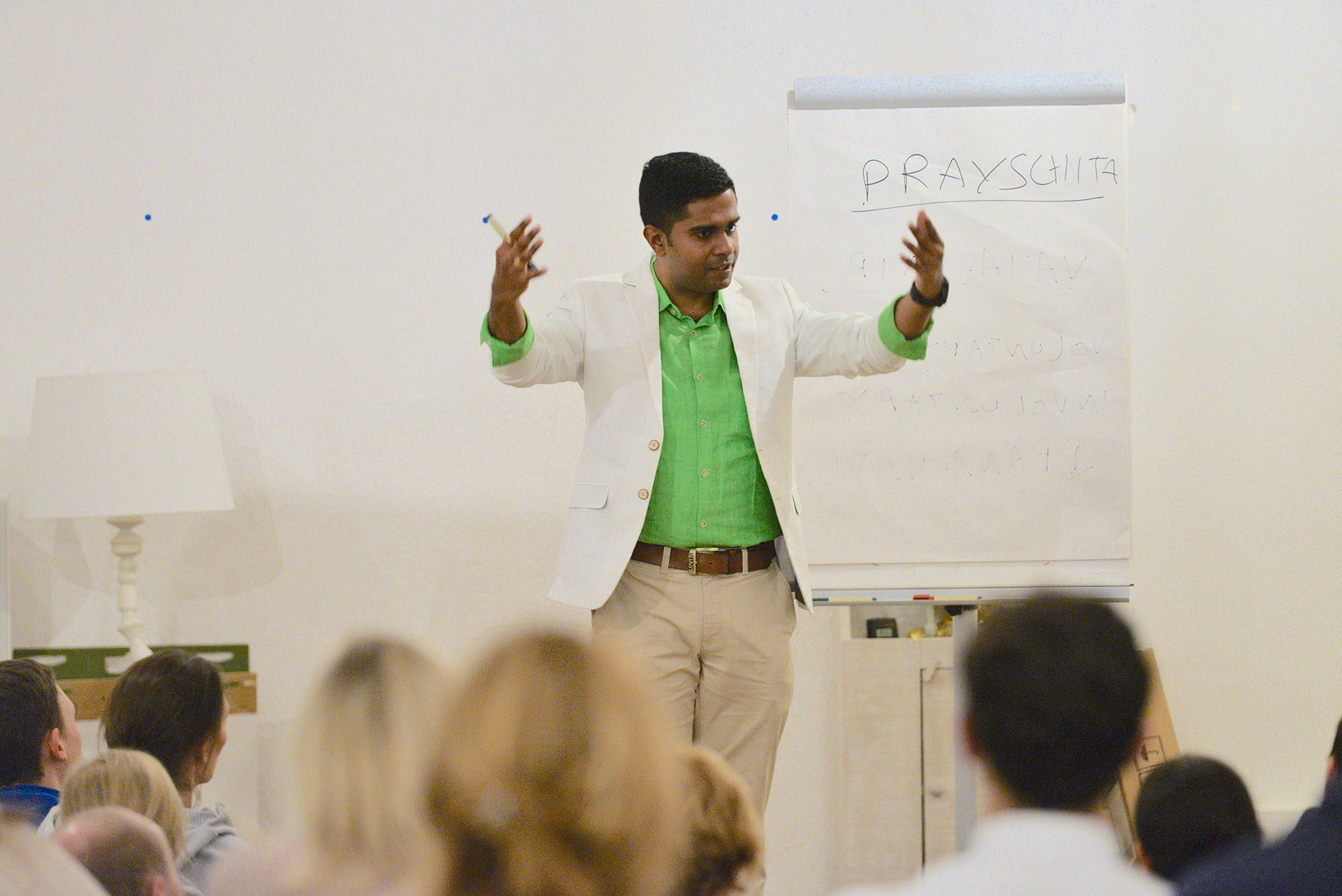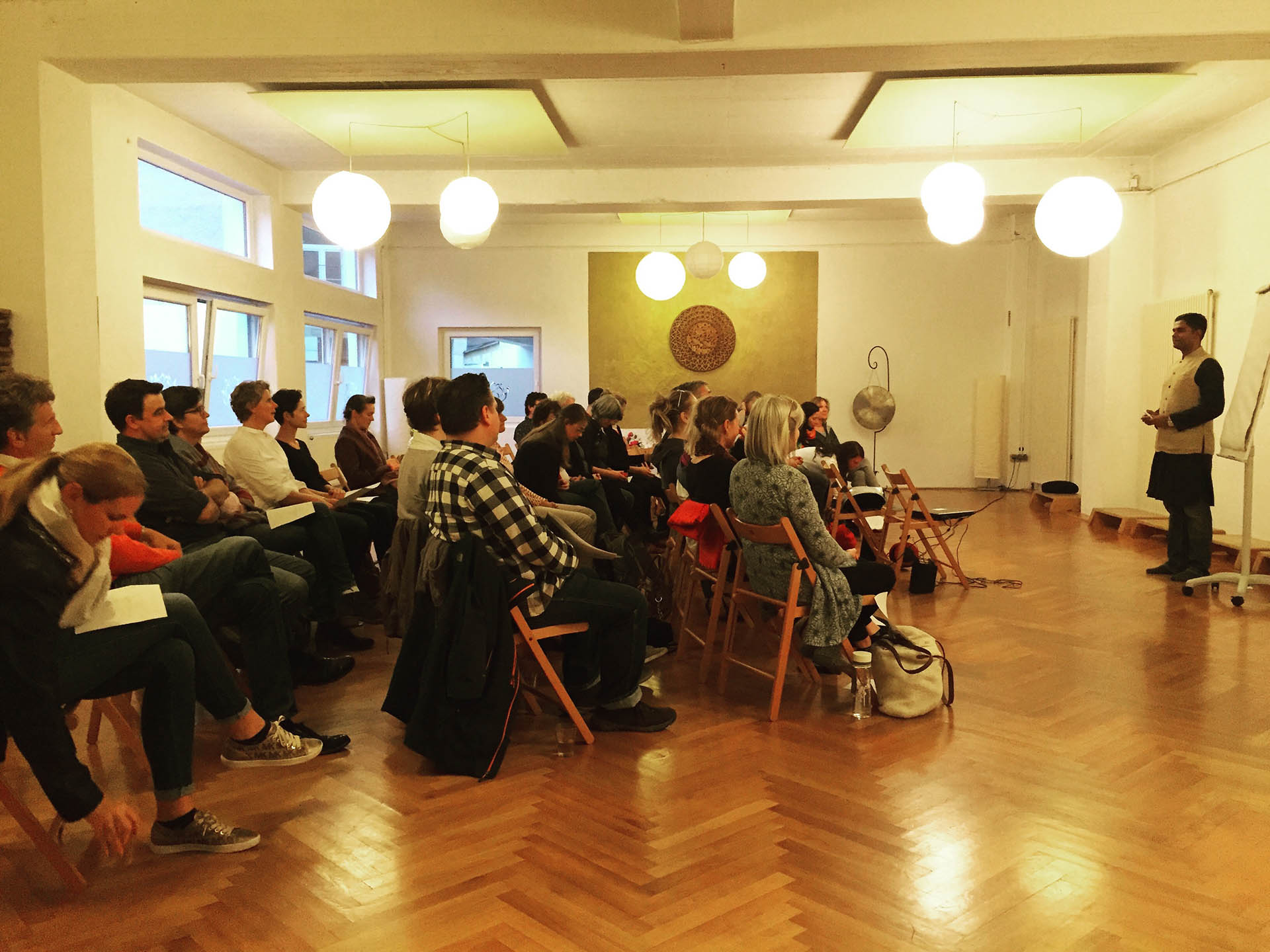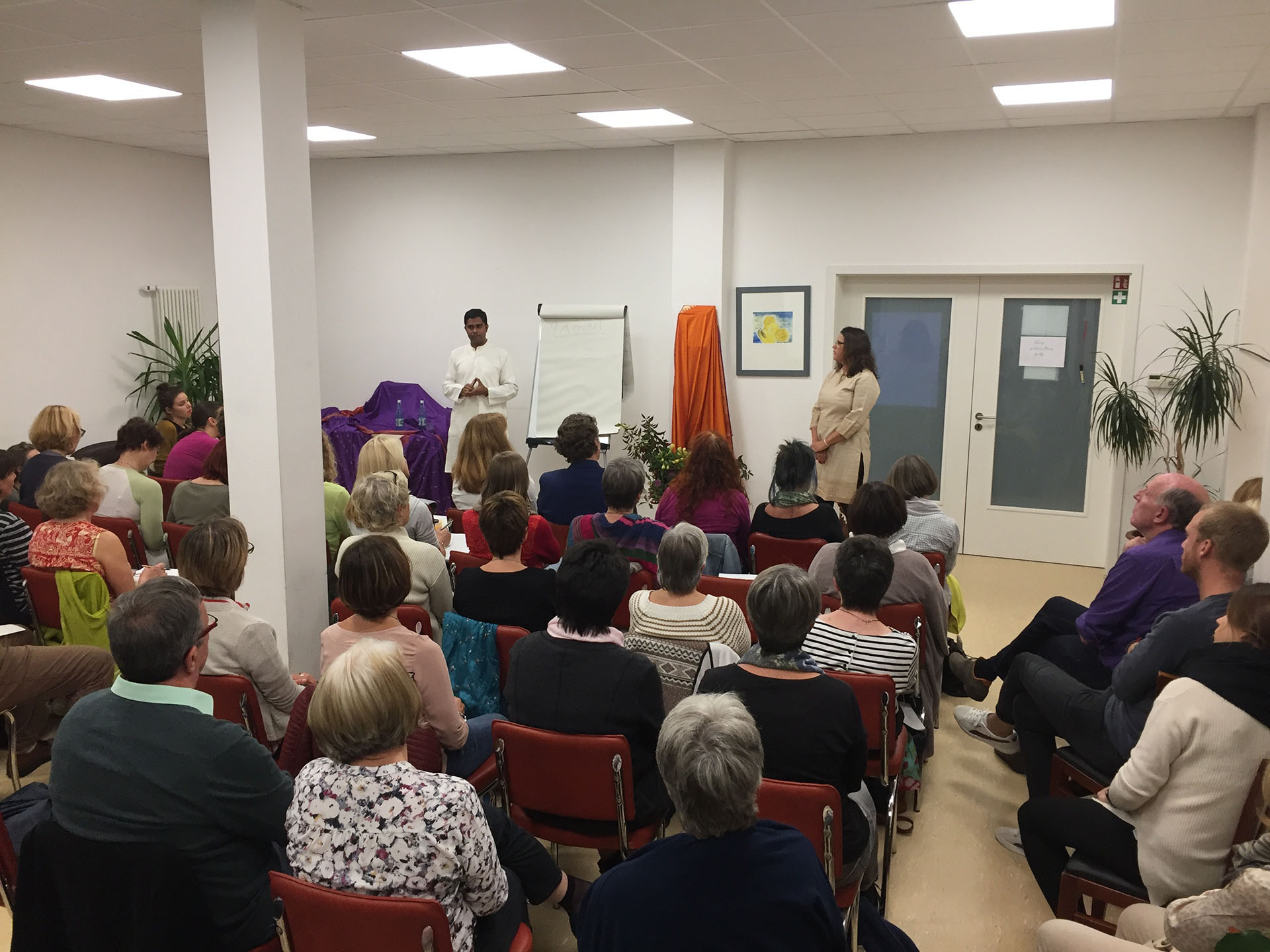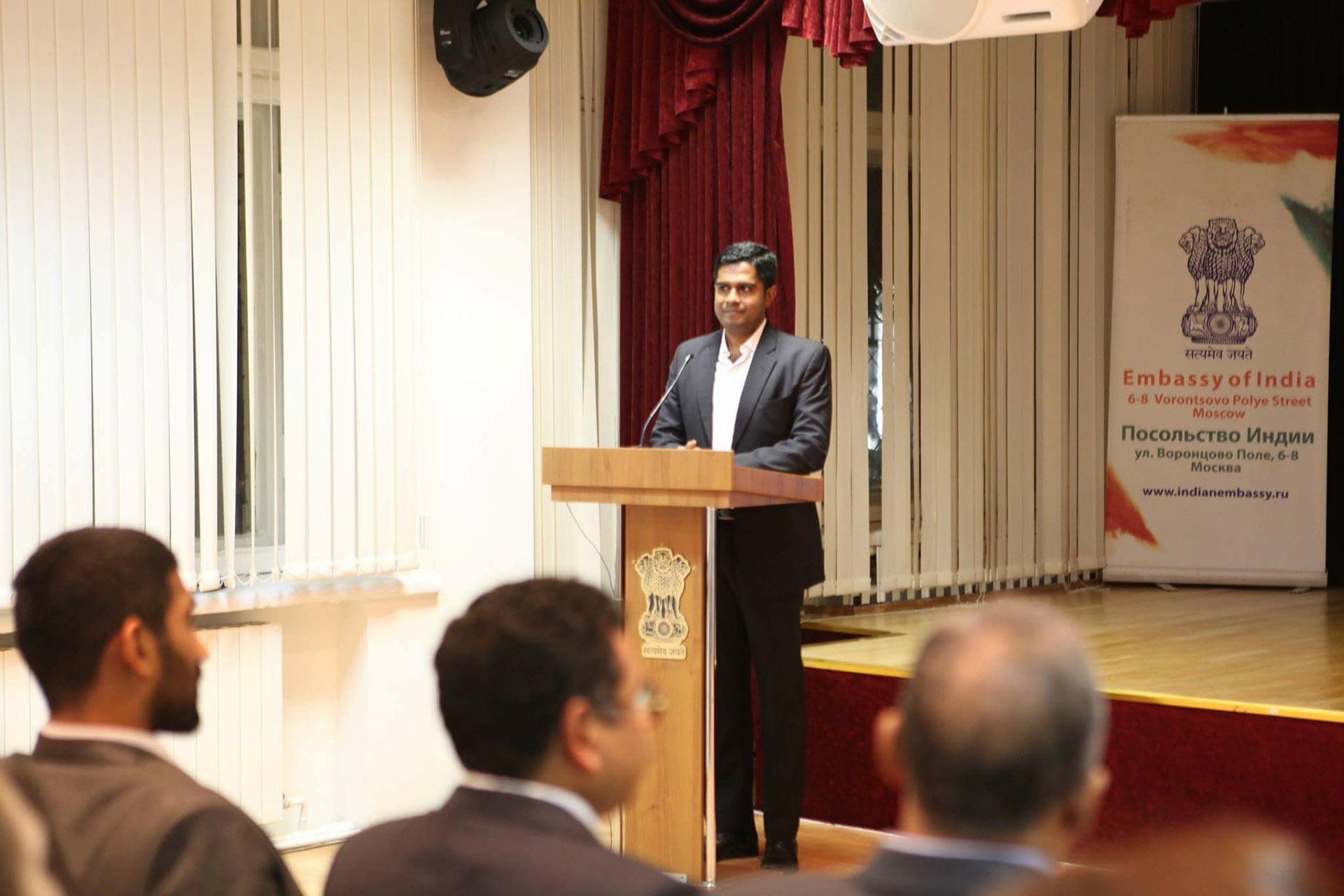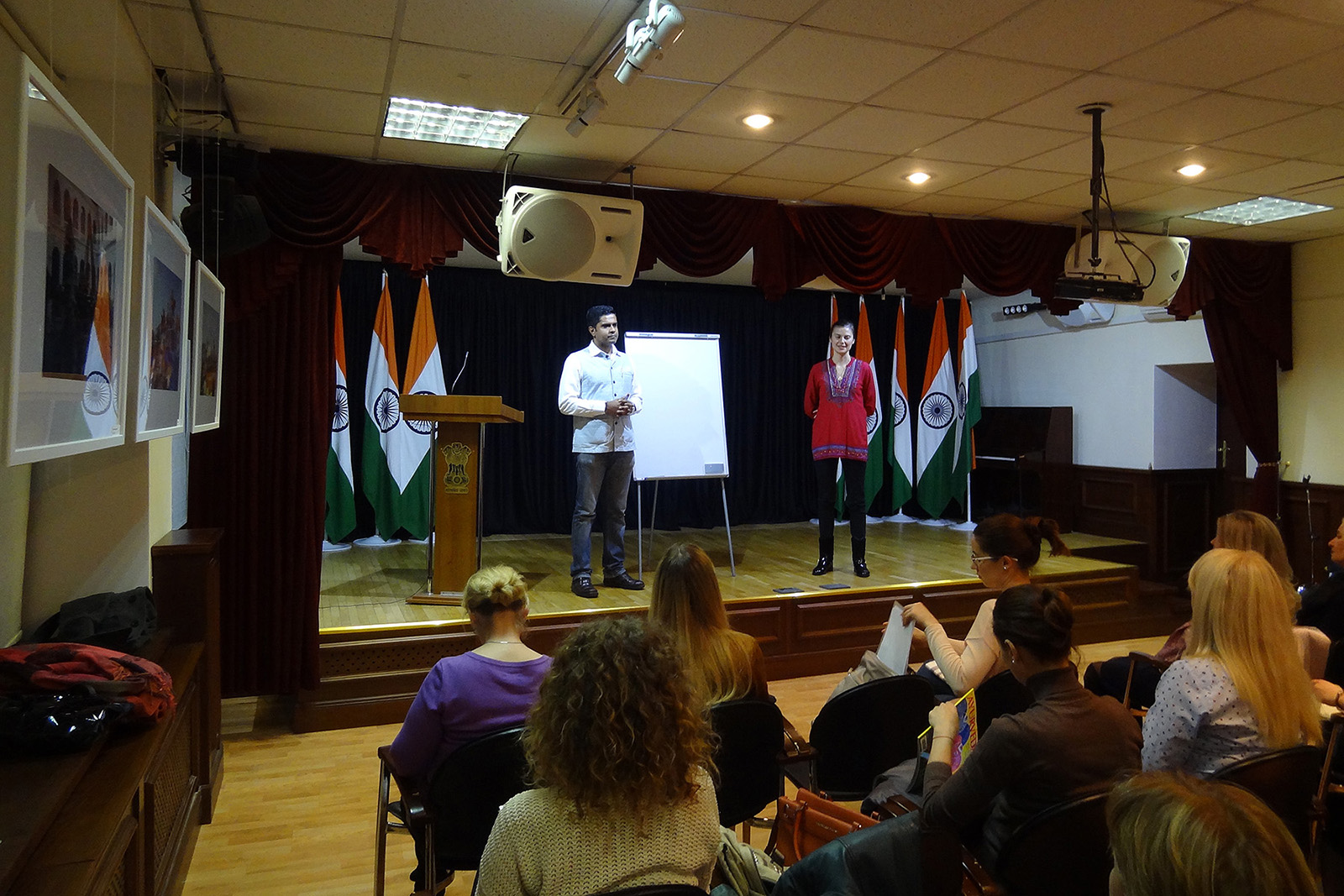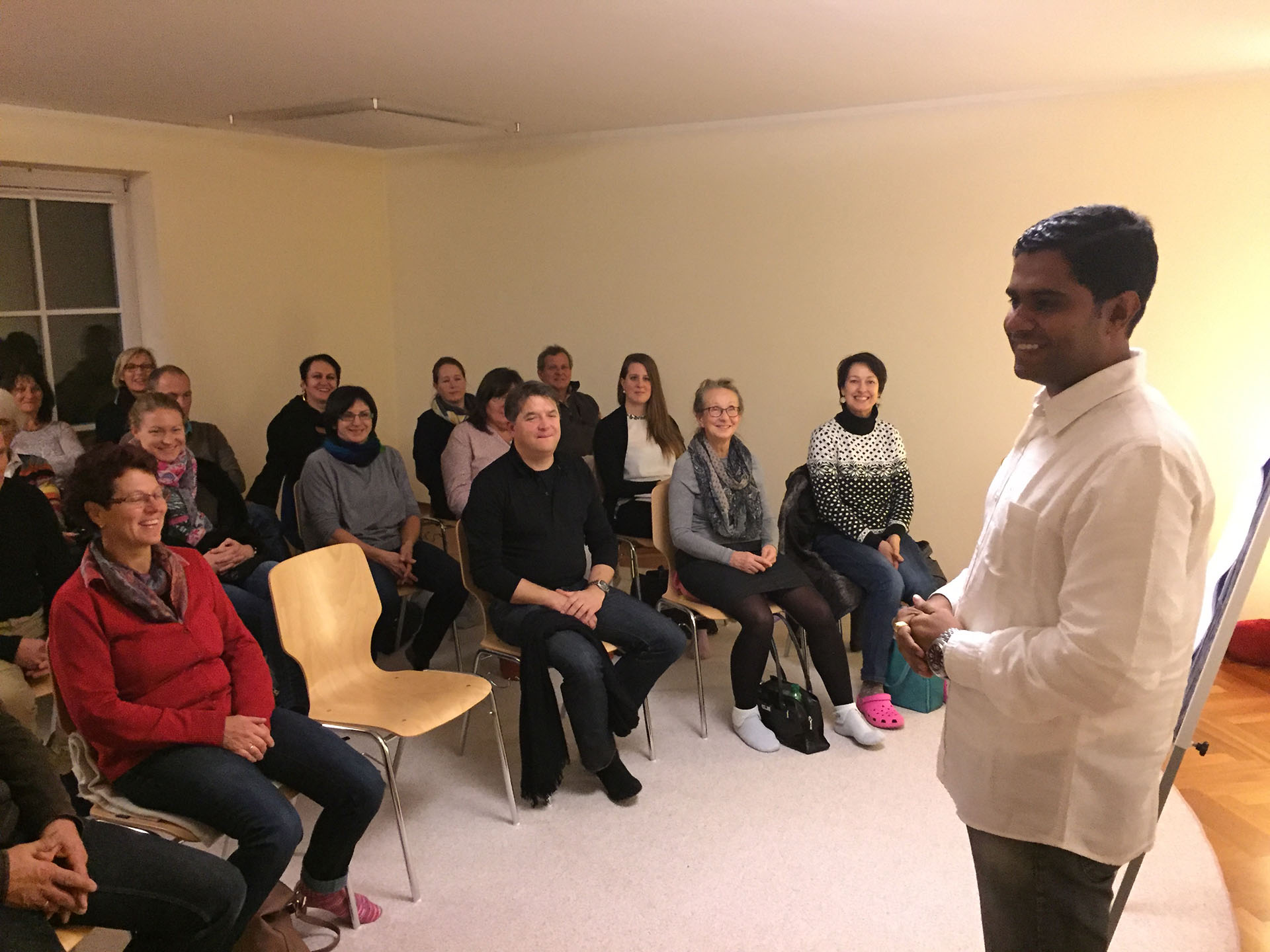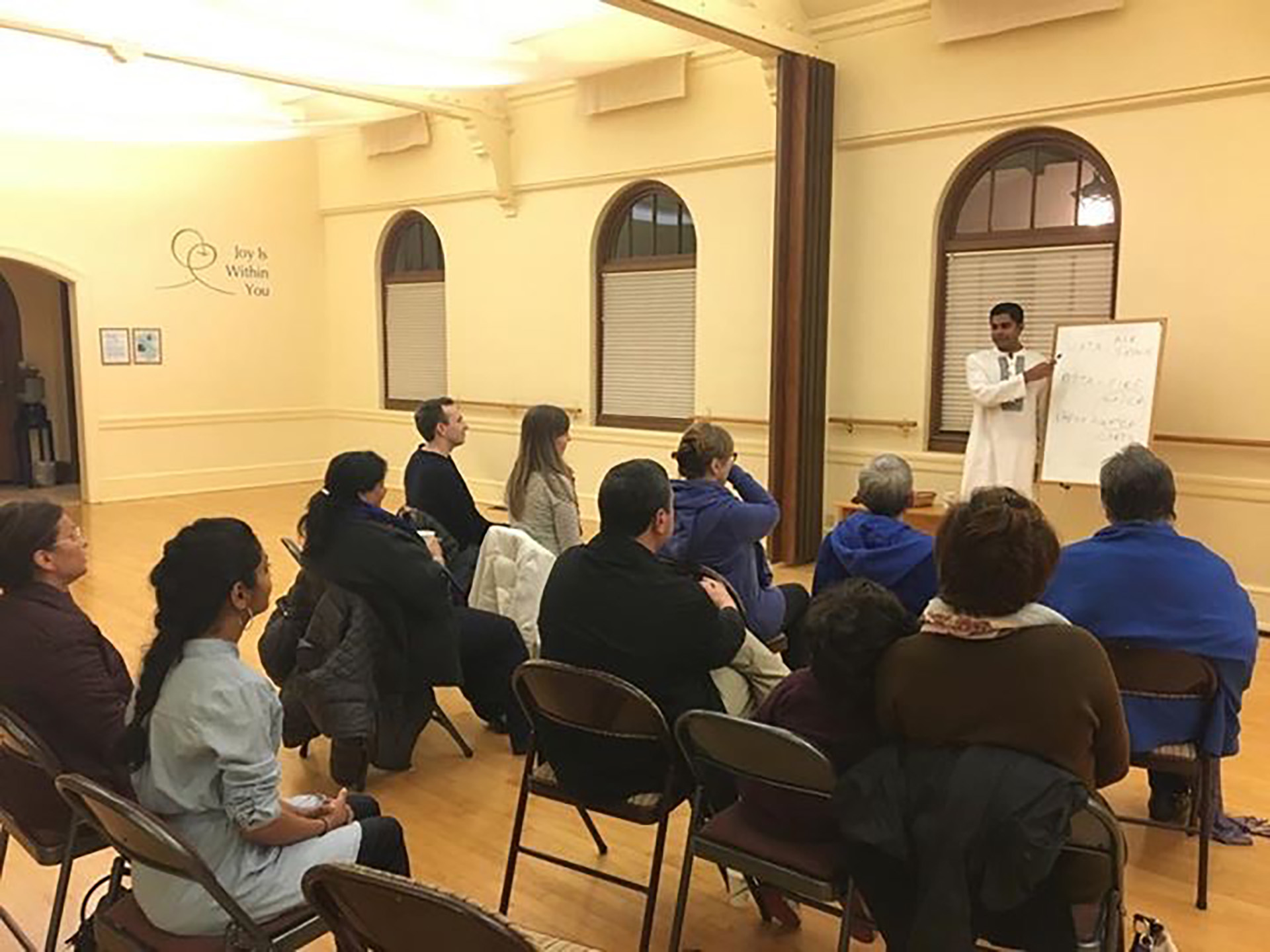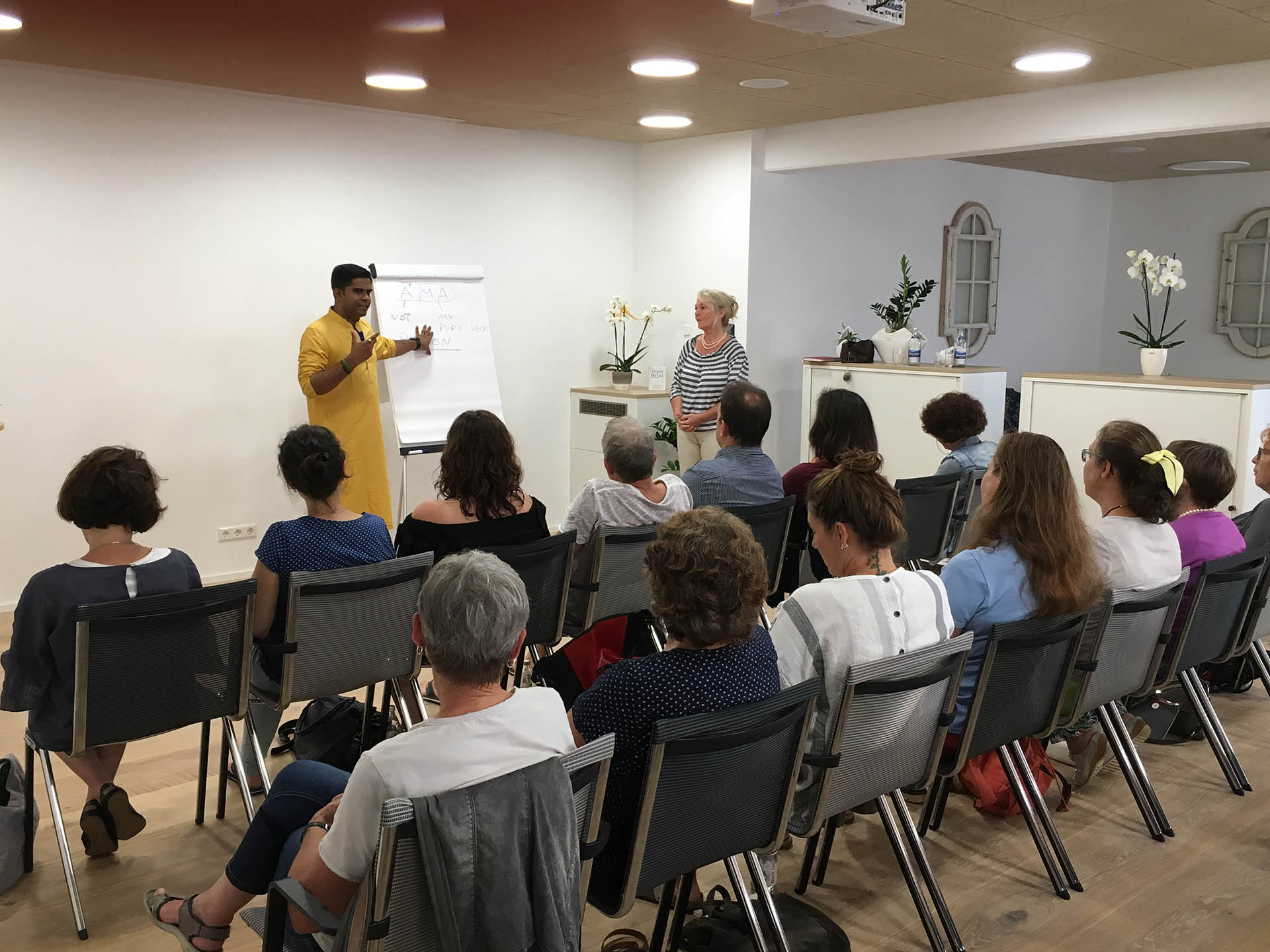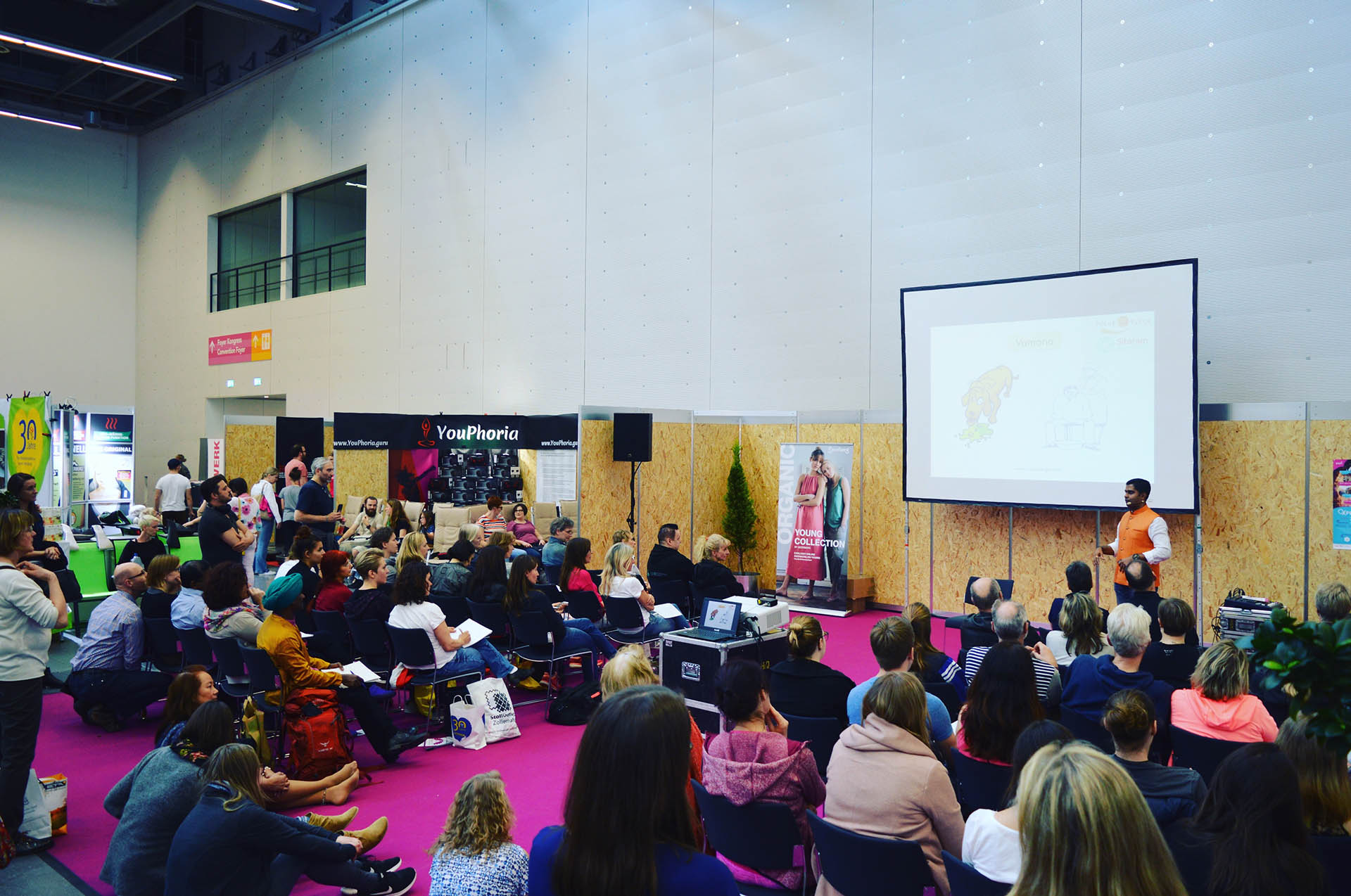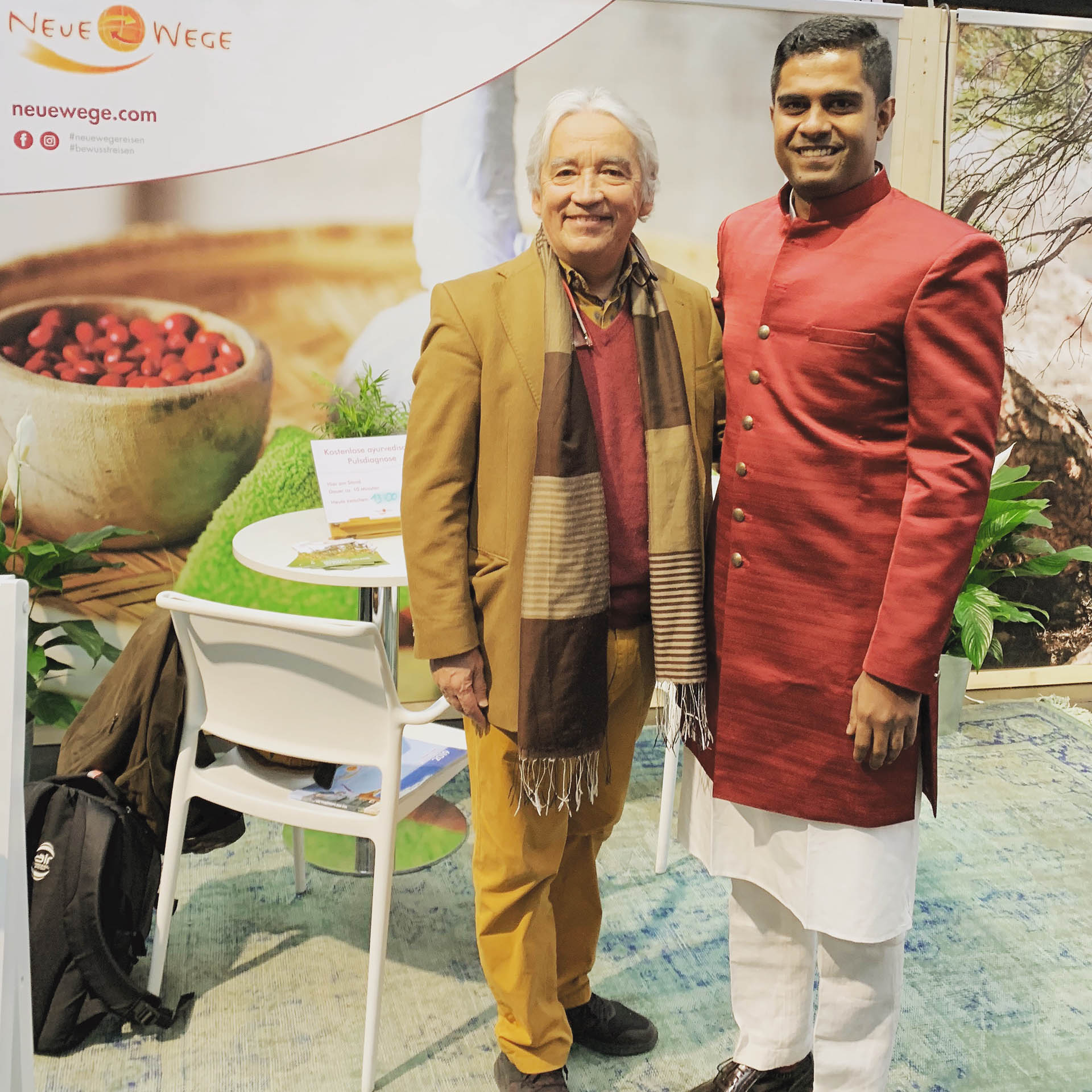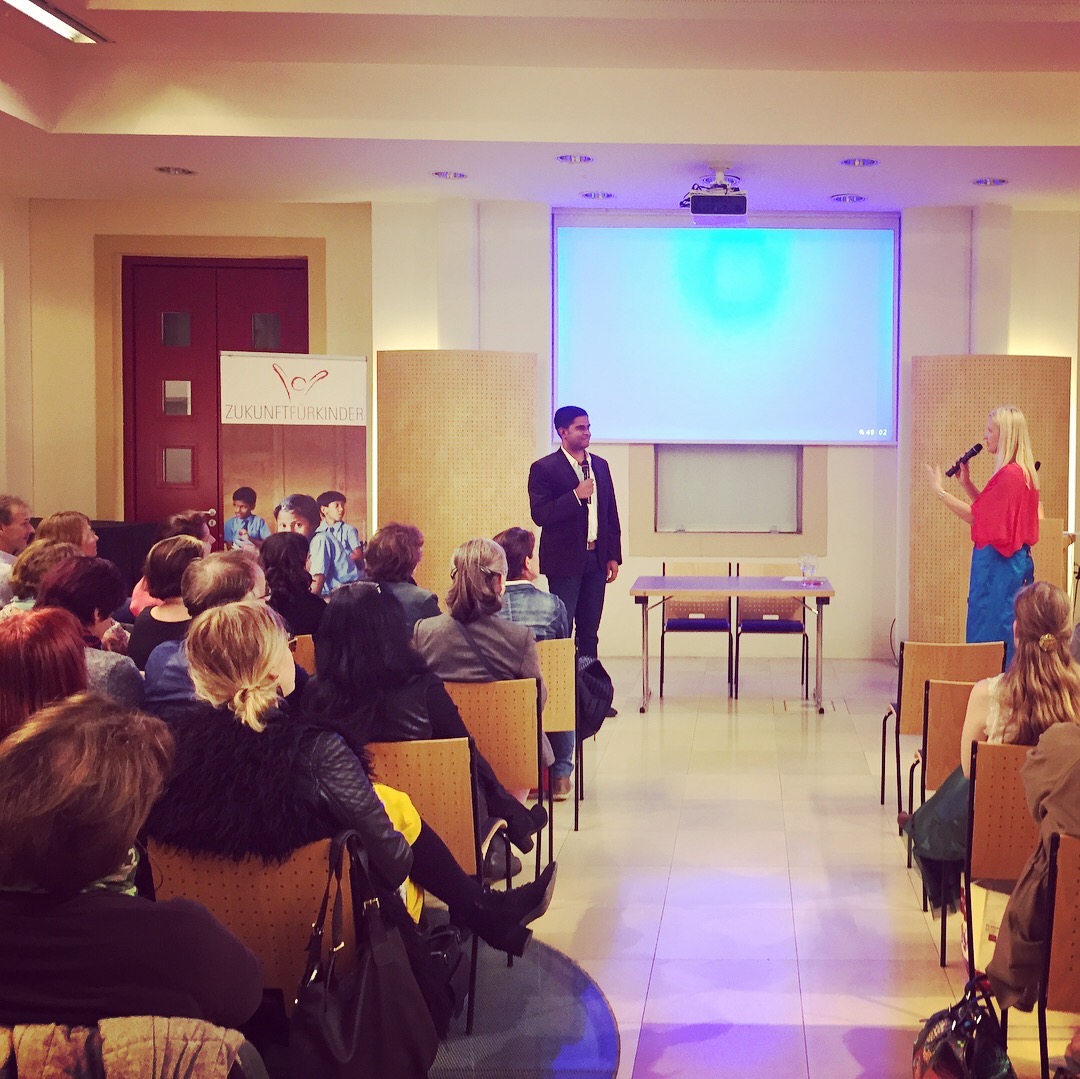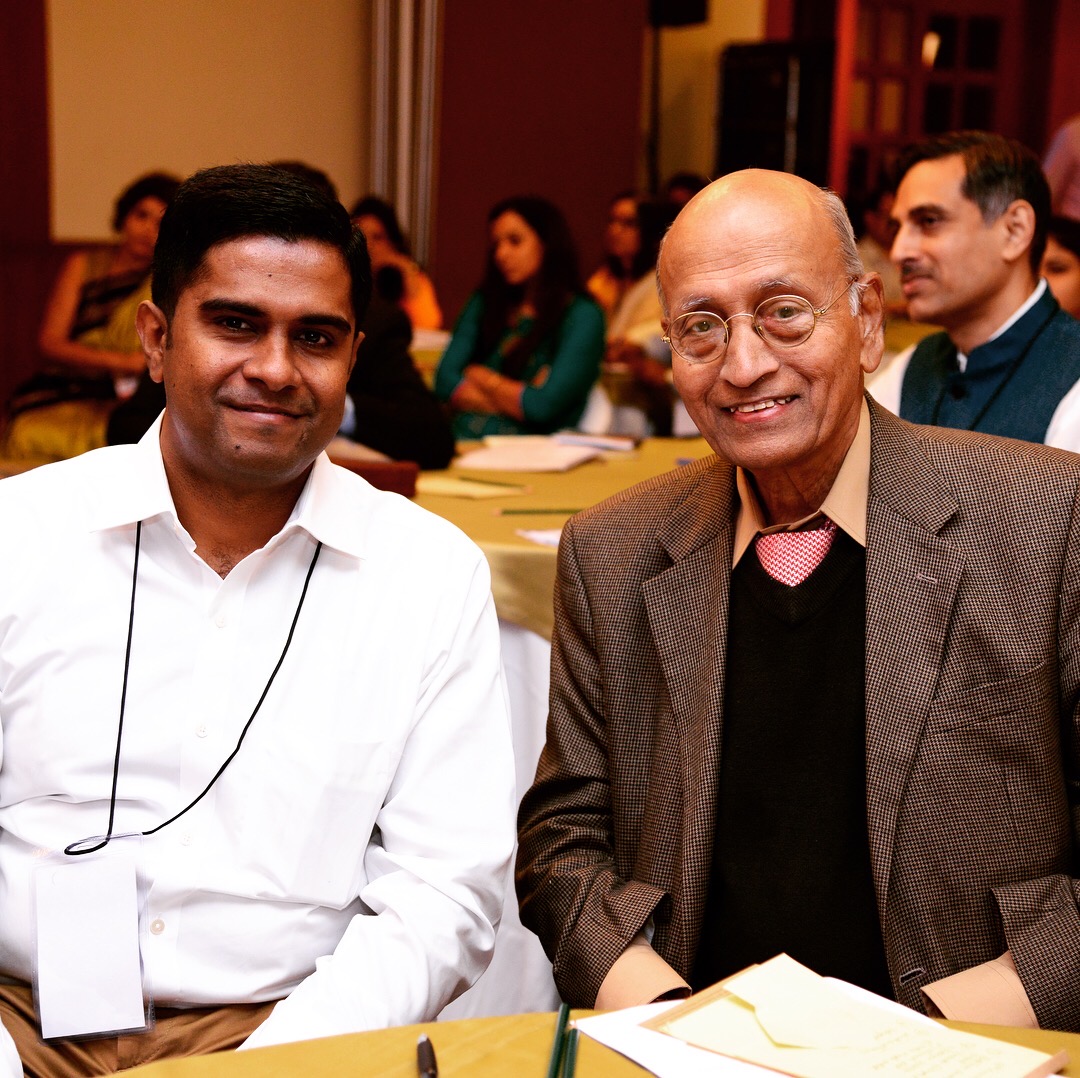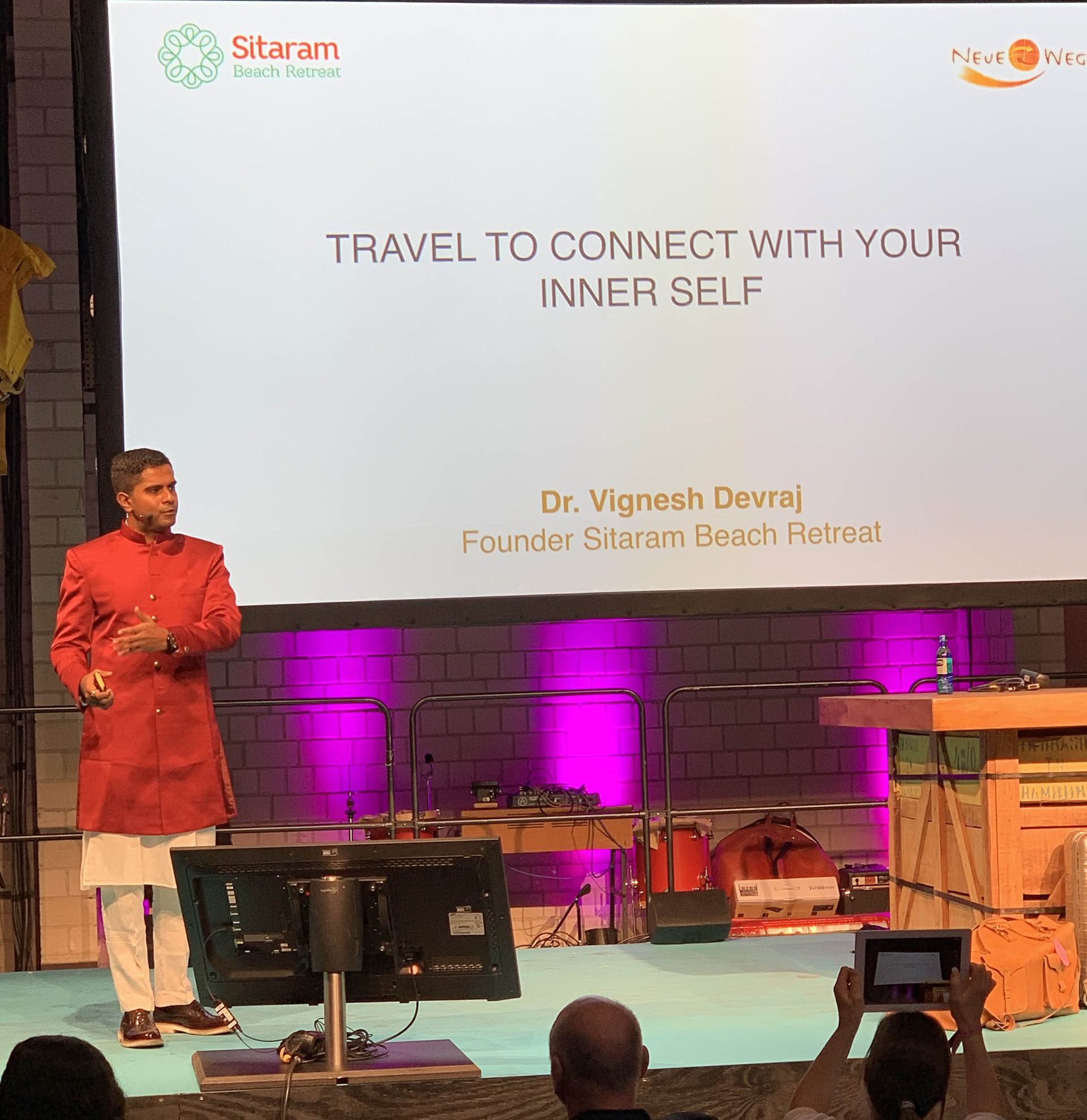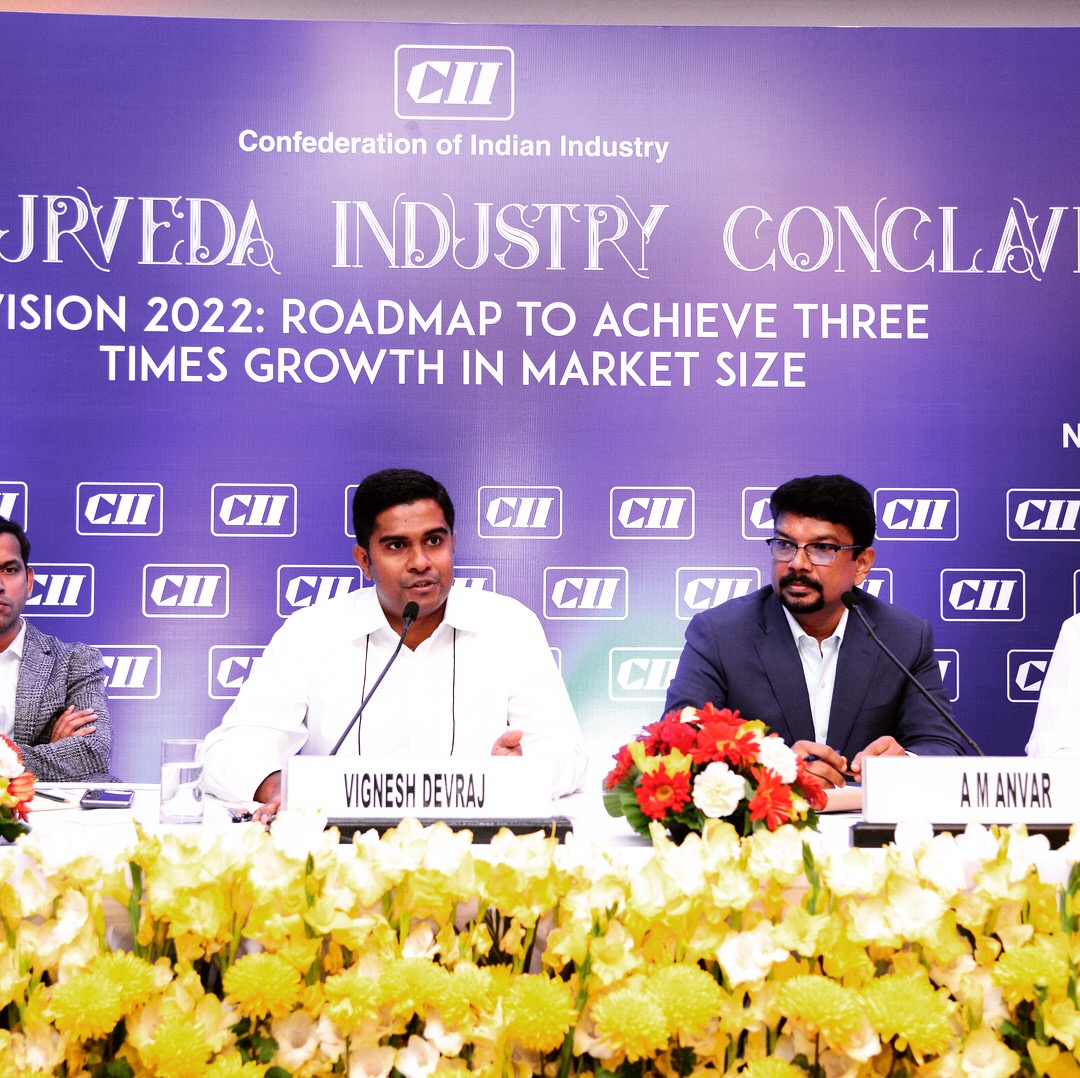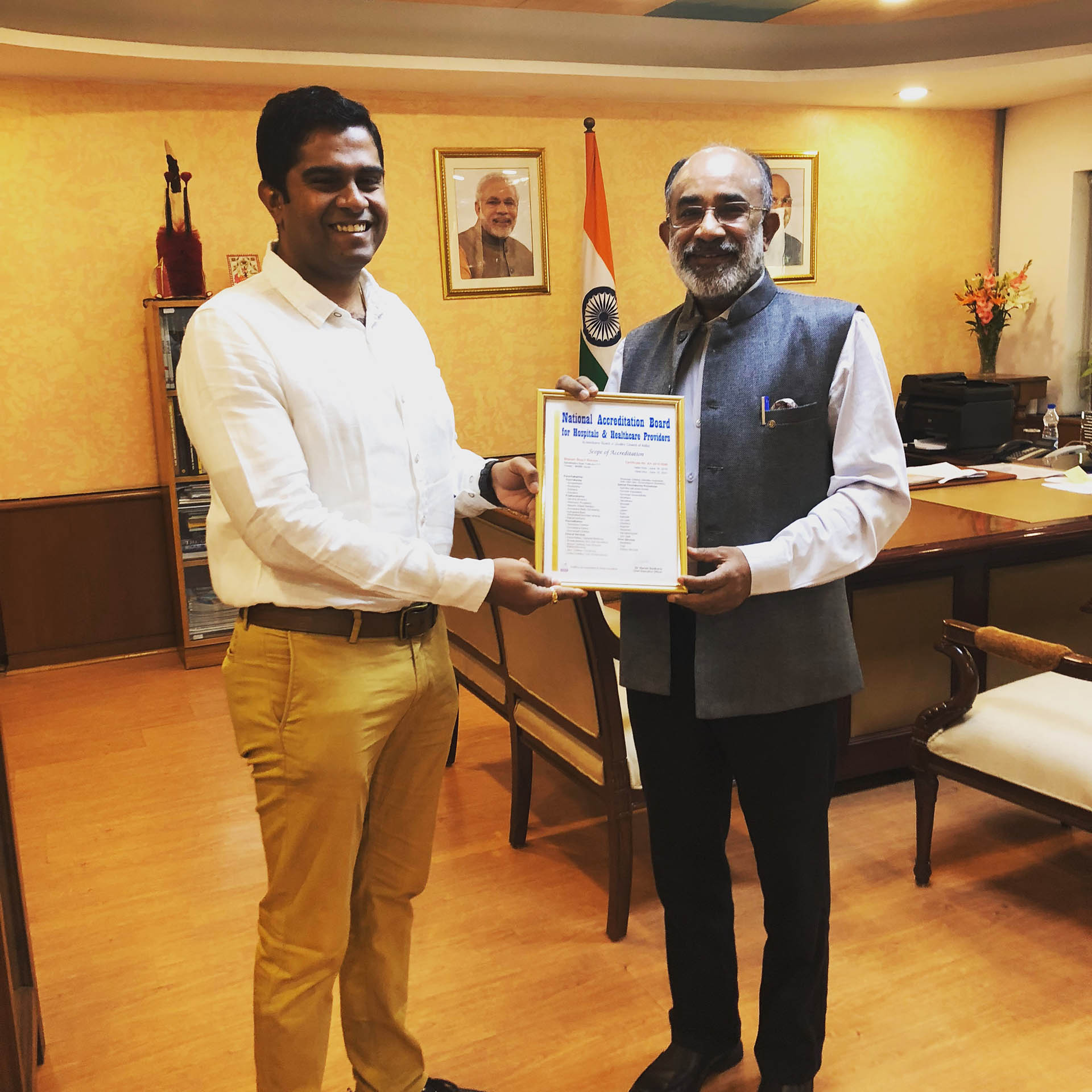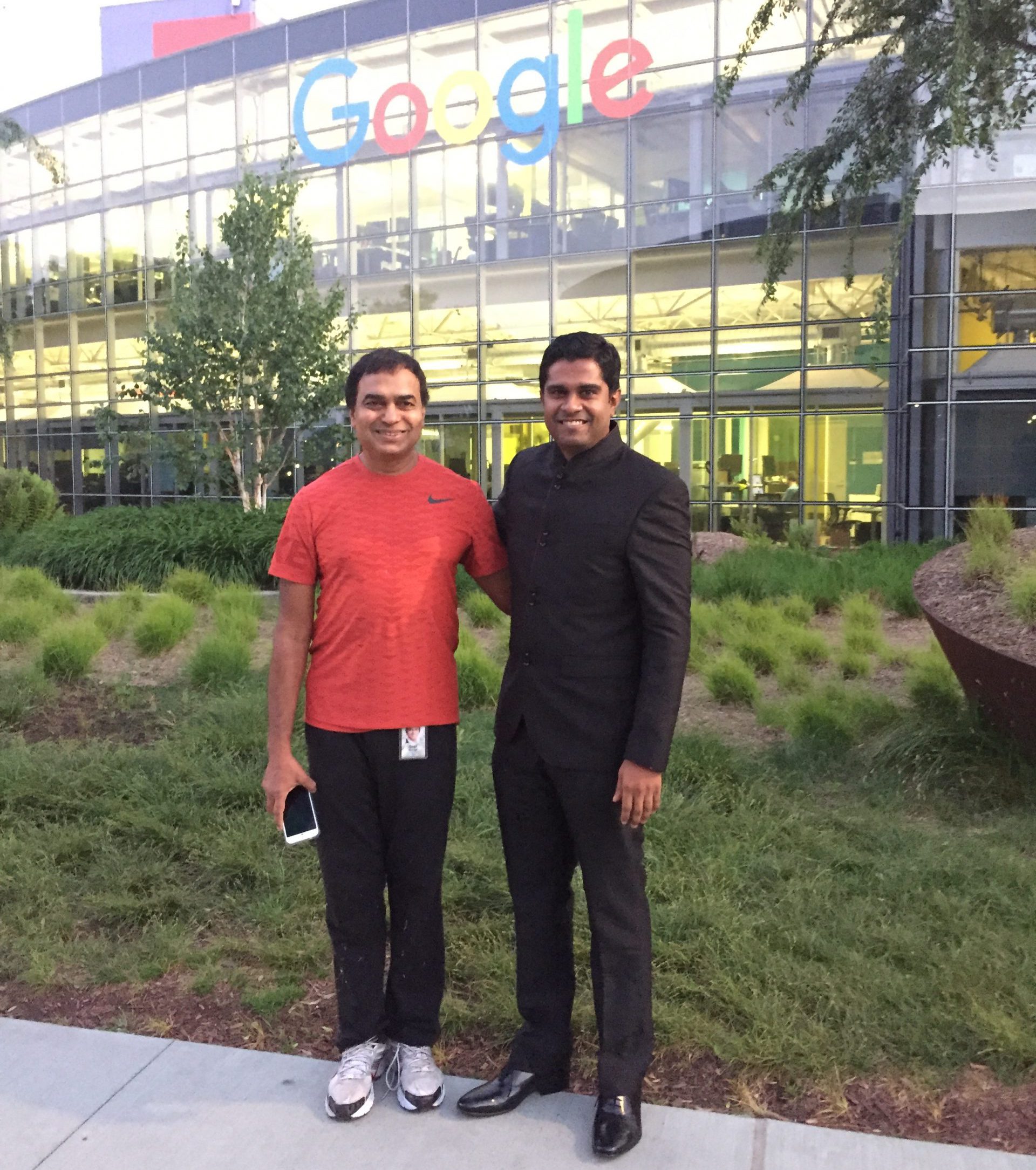 Follow me on
Social
Subscribe to receive a newsletter
on health every Thursday.
A newsletter that is rich in wisdom to improve the

quality of your physical, emotional and spiritual health.